The right book can instantly transport you to anywhere — and anytime — in the world. Every Thursday, we recommend one of our favorite books with a strong sense of place so you can see the sights, meet remarkable people, go on exciting adventures, and feel big feelings. Bonus: You don't even have to put on pants.
This post is part of our 'Weekend Getaway' series.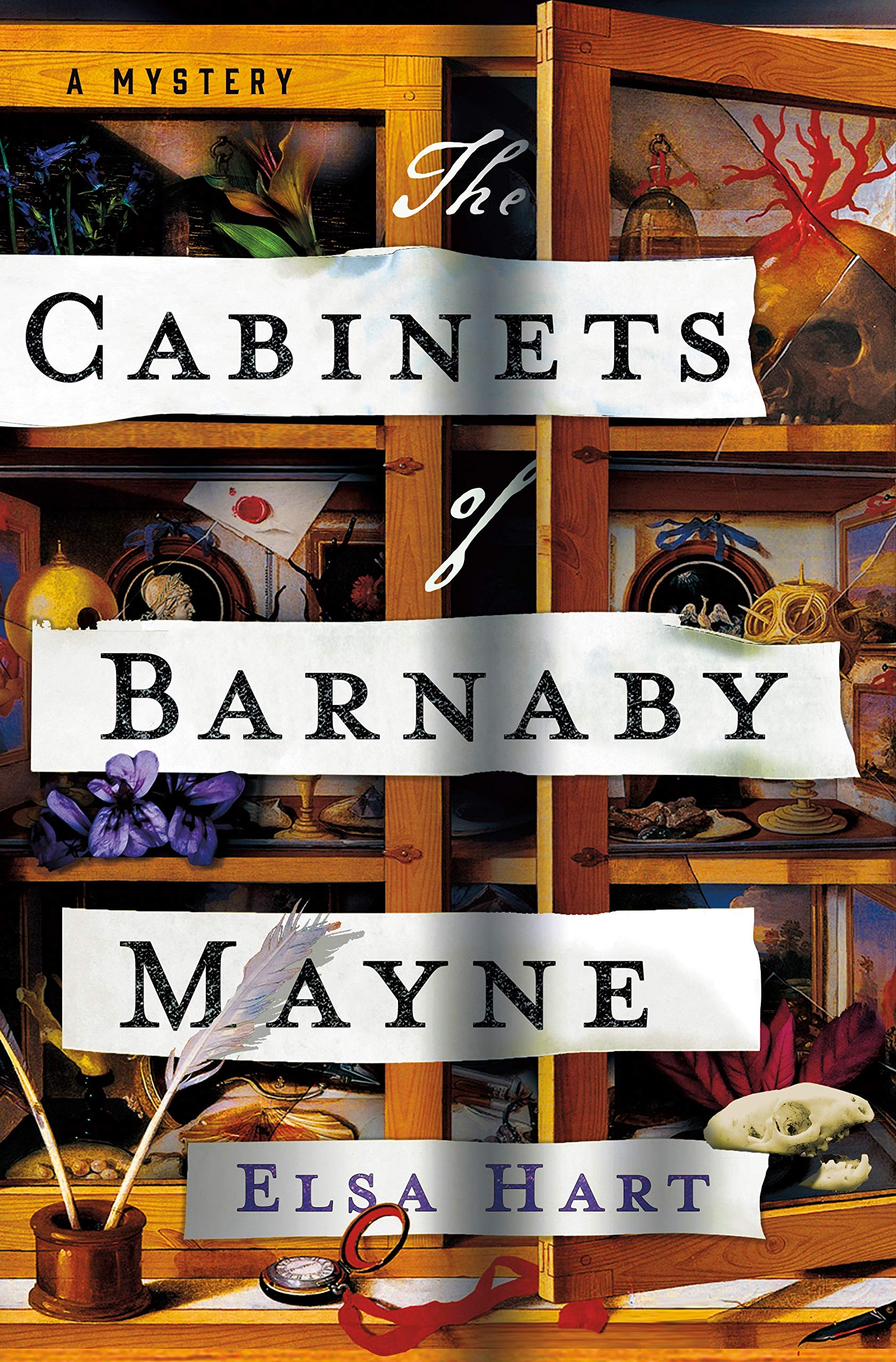 From priceless jewels to rare books and taxidermied birds to mystical talismans, an 18th-century cabinet of curiosities was a treasure trove of wonders and delights. In this cozy mystery, you'll time-travel to London in 1703 and meet an intrepid heroine who makes her mark in this world of discovery.
In all of London, no one has a cabinet of curiosities as grand as that of Sir Barnaby Mayne, a fact of which he's all-too-eager to remind his colleagues and competitors. Despite his prickly exterior, his house/museum has become a place of study for the curious and scholarly. But one day, his hubris catches up with him, and he's stabbed to death among his prized possessions.
Enter Cecily Kay. She's detail-oriented, observant, and tenacious — with a blooming expertise in plants and an insatiable curiosity that she's not afraid to follow into dire circumstances. She becomes convinced the humble fellow who confessed to the murder is not guilty. And soon, she's both hunter and hunted in her quest to solve the mystery.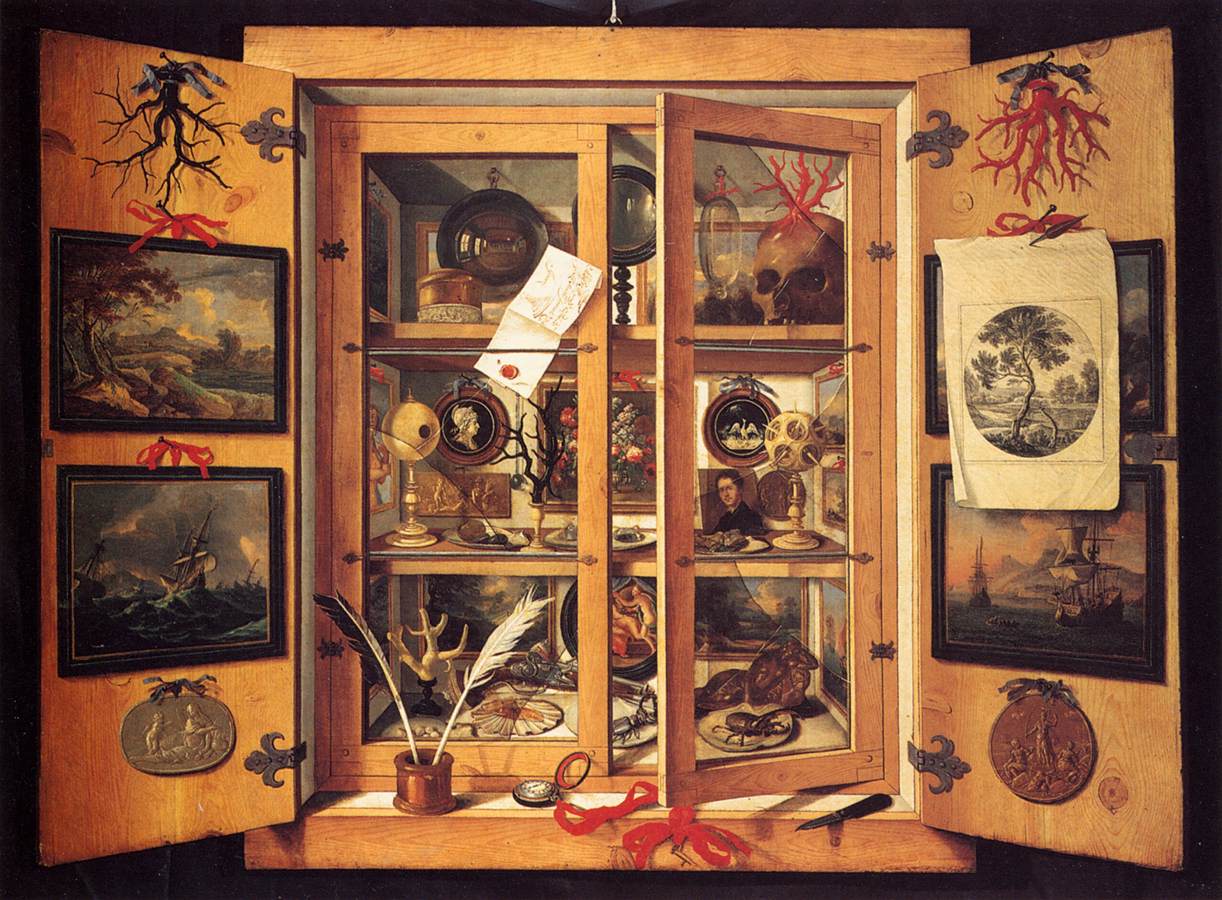 This is a solidly rendered murder mystery made delightfully charming thanks to our intrepid heroine and the floor-to-ceiling wonders of the cabinet of curiosities. Every surface of the Mayne residence is festooned with stones, bones, books, pelts, jewels, gewgaws, and artifacts that dazzle the eye and the intellect. Outside its hallowed walls, London is vividly rendered in all its sooty, scintillating glory.
You'll meet a ragtag group of collectors, private club members, hoodlums, and intellectuals with questionable motives and potentially dangerous secrets. It's a thrilling adventure with a joyous sense of wonder. And spending time with Cecily is a treat: a heroine thirsty for knowledge with the integrity to do the right thing, no matter the personal cost.
The emerald had grown in a vein of quartz fed by the liquid heart of the earth. In the three thousand years between the day it was pried from its rocky setting and the day it became part of the Mayne collection, it had been given to kings and wrested from them. It had been embedded in one of the eye sockets of a sculpted god. It had glittered on the hilt of a sword wielded in sunlit battle. It had adorned the throat of a doomed bride. It had also acquired etchings: on one side the lion-headed Chnoubis, on the other a ring of Greek letters that spelled a long-forgotten name. The label written in Sir Barnaby's hand claimed that it had belonged for a time to the historian Tacitus, who had found it on the shores of the Baltic Sea. — Elsa Hart
This charming mystery (352 pages) was published in August of 2020 by Minotaur Books. The book takes you to 18th-century London. Melissa read The Cabinets of Barnaby Mayne and loved it; it wouldn't be on our site if she didn't recommend it.
Bookshop.org is an online bookstore with a mission to financially support independent bookstores and give back to the book community.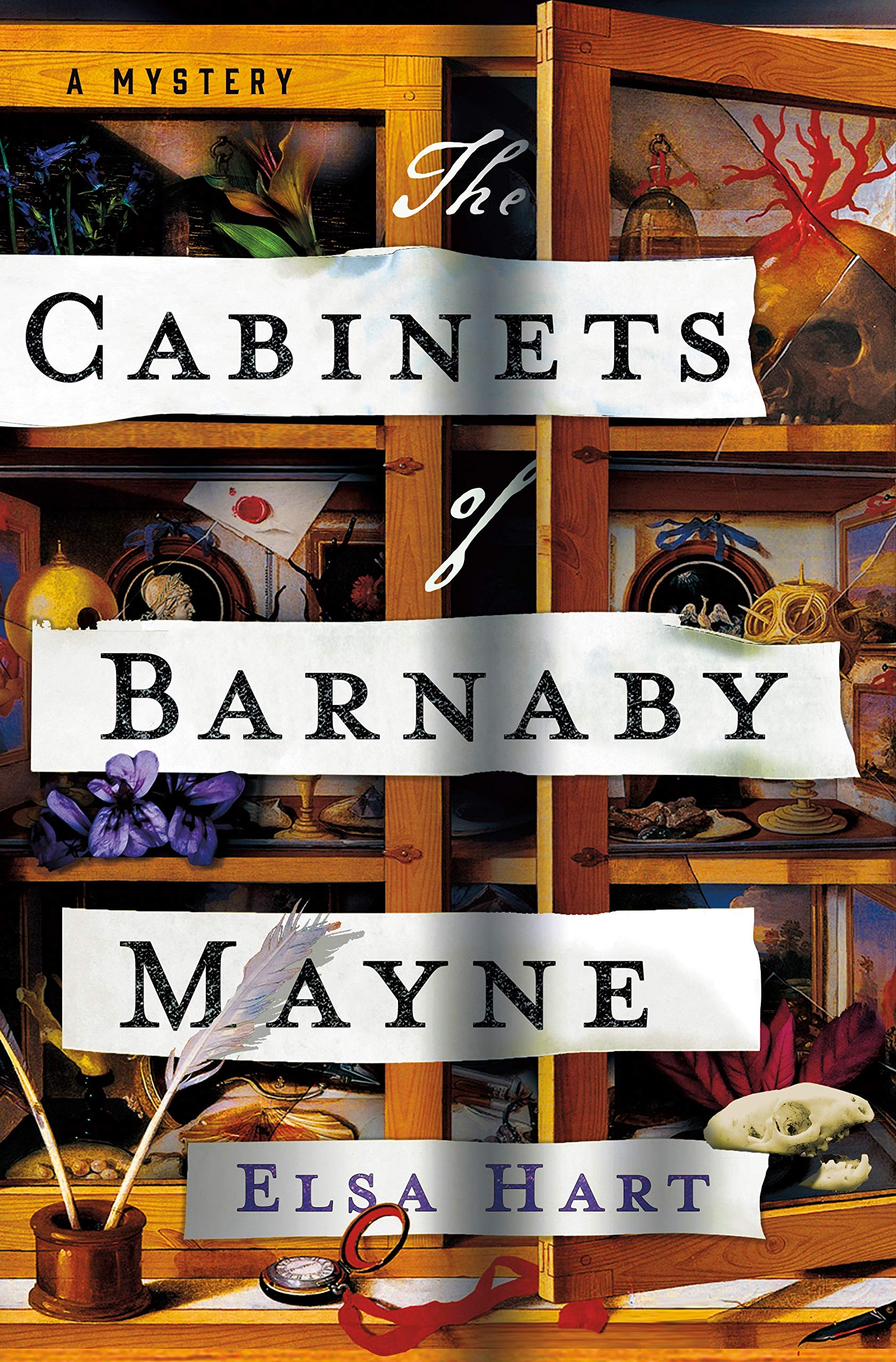 Top image courtesy of Wikimedia Commons.