The right book can instantly transport you to anywhere — and anytime — in the world. Every Thursday, we recommend one of our favorite books with a strong sense of place so you can see the sights, meet remarkable people, go on exciting adventures, and feel big feelings. Bonus: You don't even have to put on pants.
This post is part of our 'Weekend Getaway' series.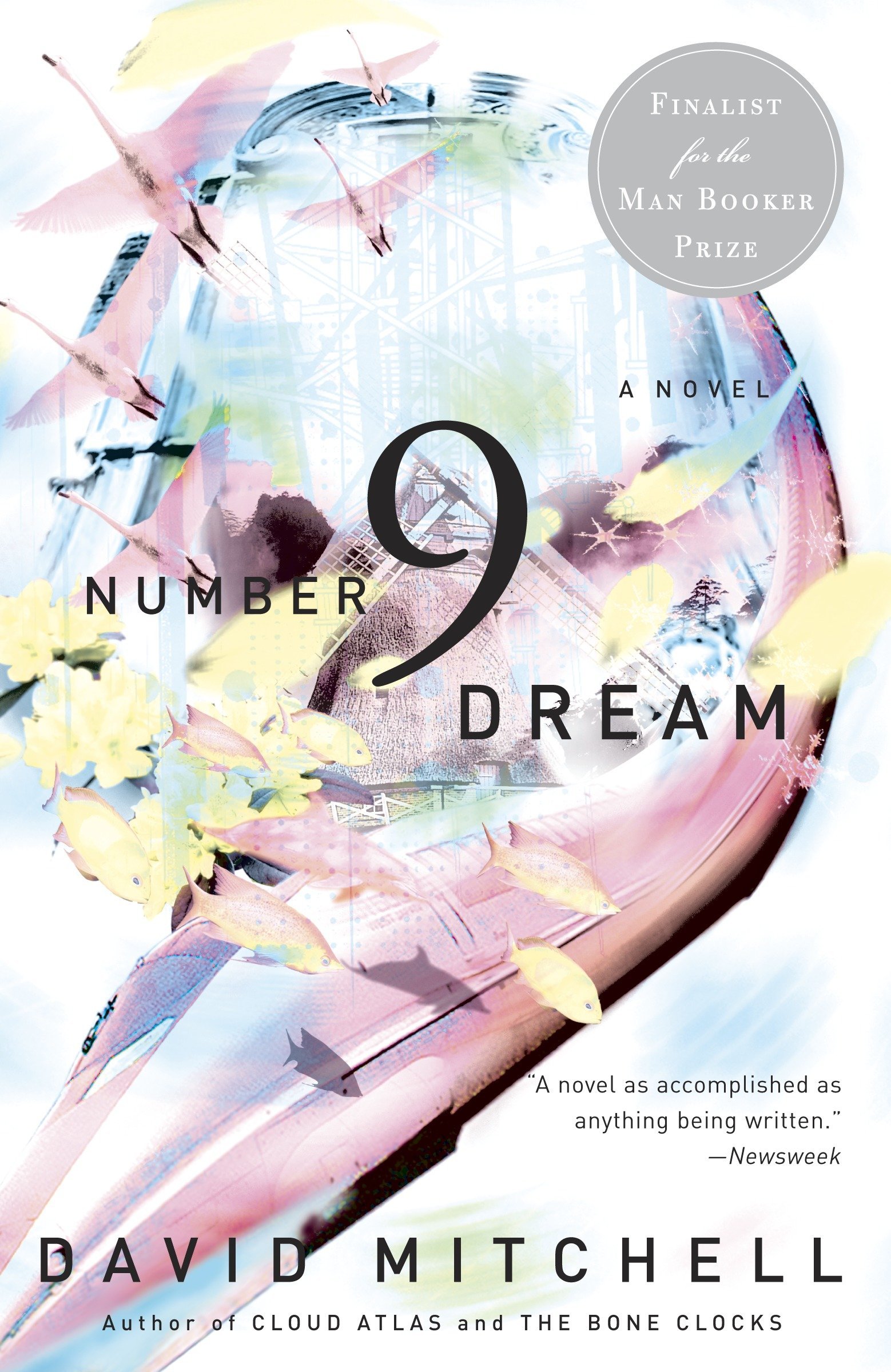 Yakushima Island in Japan is an enchanting (and, perhaps, enchanted) place of dense cedar forests, greener-than-green moss, gentle deer, and sparkling-clear waters off white-sand beaches. When our hero Eiji embarks on a mission to find his father, he leaves his home island behind for the neon and grit of Tokyo. As you might expect from David Mitchell, adventures and weirdness ensue.
Twenty-year-old Eiji Miyake has lost the two women who mean the most to him — his mother and his twin sister. Now he's left his idyllic rural home on the Japanese island of Yakushima for Tokyo. He's on a quest to find the father he never knew.
Our hero is a dreamer. But as circumstances spiral rapidly out of his control, he becomes a young man of action — even as the line between his real-world experiences and his dreams begins to blur. As he gets closer to identifying the father who abandoned him, he's caught up in capers and conundrums he could never have imagined.
Alone and troubled in an overwhelming city, Eiji finds himself in the unexpected care of new friends. And also in the crosshairs of dangerous enemies. There's a yakuza crime gang, 'the waitress with the beautiful neck,' a video-store-clerk-turned-landlord, and a wealthy law student who is temptation incarnate.
A sweeping, sprawling, wandering adventure, this novel is a bit like Dickens' Great Expectations reset in the heart of Tokyo and filtered through cos-players, karaoke bars, and video-game screens.
The novel is divided into nine chapters — Just what does the number nine mean?! — and each is written in a distinct narrative style: action-adventure, detective procedural, sweet romance, folklore, cyber-thriller, war story, and more. It's an exhilarating thrill ride. But because it's David Mitchell, there's substance beneath the dazzle.
As the sad events that set Eiji on his path are gradually revealed, his quest becomes a true hero's journey. You'll root for him and his new-found friends to triumph to the last stirring page.
I want the forest lord to turn me into a cedar. The very oldest islanders say that if you are in the interior mountains on the night when the forest lord counts his trees, he includes you in the number and turns you into a tree. — David Mitchell
This cyberpunk family drama (416 pages) was published in February of 2003 by Random House. The book takes you to the Tokyo underworld. Melissa read Number9Dream and loved it; it wouldn't be on our site if she didn't recommend it.
Bookshop.org is an online bookstore with a mission to financially support independent bookstores and give back to the book community.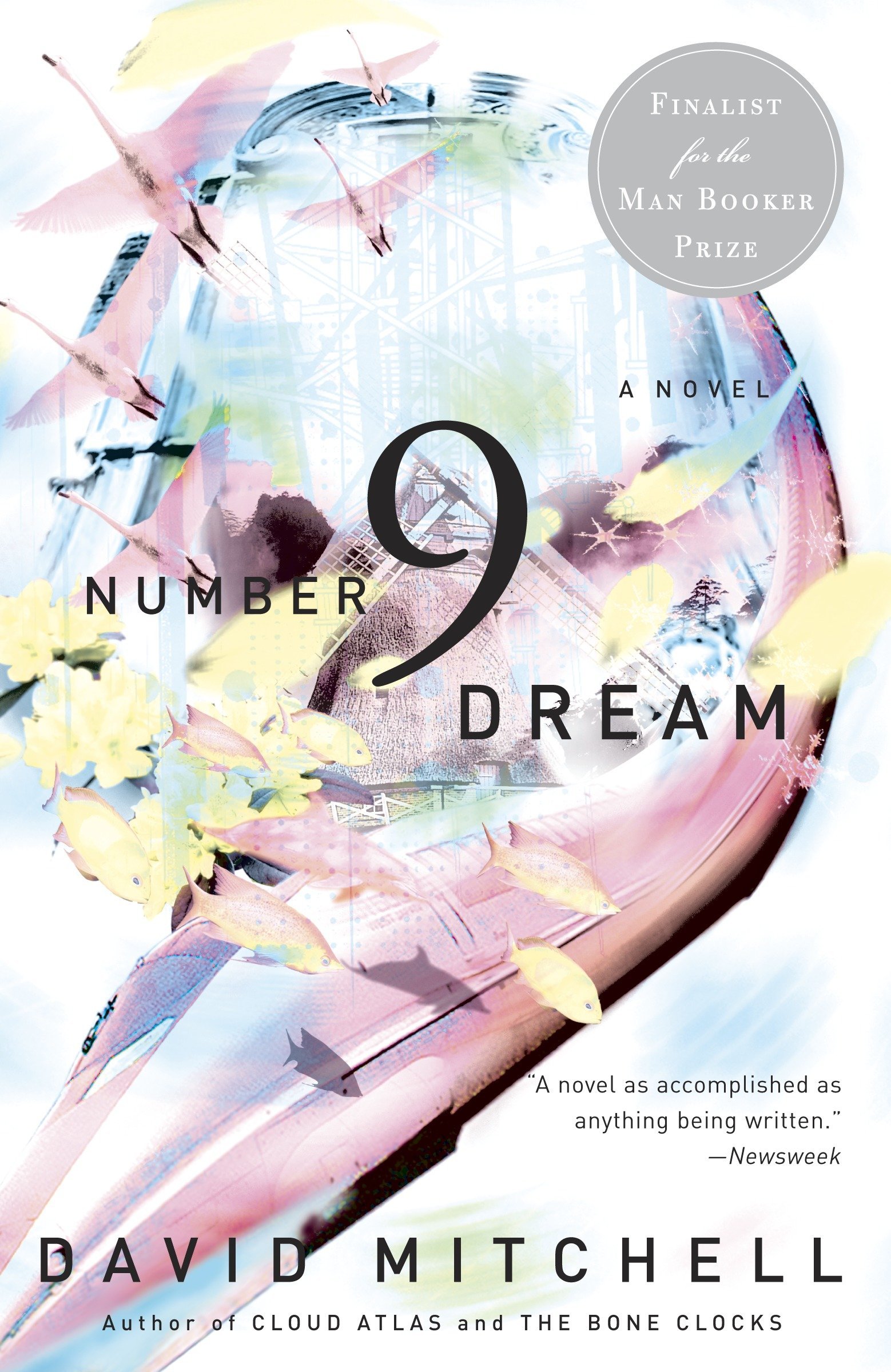 Top image courtesy of Marek Piwnicki/Unsplash.