The right book can instantly transport you to anywhere — and anytime — in the world. Every Thursday, we recommend one of our favorite books with a strong sense of place so you can see the sights, meet remarkable people, go on exciting adventures, and feel big feelings. Bonus: You don't even have to put on pants.
This post is part of our 'Weekend Getaway' series.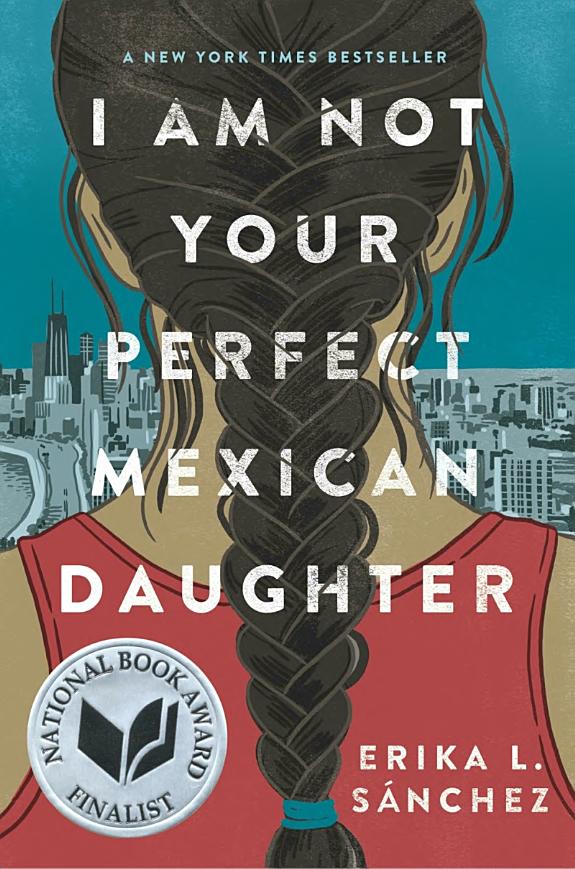 This weekend, you can vicariously return to the angst of teenage years and get an inside look at life in-between cultures with our heroine Julia. You'll be transported to modern Chicago and Mexico, get your heart broken, and have it put back together just right.
Julia is not your perfect Mexican daughter. That was her sister Olga's role — but Olga is dead. And now, Julia is left to grapple with her own grief and the role she plays in her newly fractured family.
Being 15 years old is hard enough. Being 15 in Chicago with immigrant parents who just lost their idealized daughter is almost impossible. Olga, sainted in life and death, could do no wrong, and she was her mother's favorite. In the void left behind, Julia struggles with her own feelings of guilt, of loss, of shock — and the slowly dawning realization that Olga may not have been the perfect daughter she seemed.
This coming-of-age story plunges us deep into Mexican family culture, with action taking place in the United States and Mexico. In the wake of her sister's death, Julia also experiences her first romance, a changing relationship with her grief-stricken — and in her grief, hyper-critical — mother, and her desire to see the exciting places beyond her life of tortillas and tias.
The prose is poignant and laugh-out-loud funny as Julia struggles to prove who she's not and ends up going around the back way to find out who she is. Along the way, she uncovers family secrets — some heart-breaking, some illuminating — that help her understand her place in the world.
This is a tender and sharp exploration of adolescent angst and what it's like to want so much when you have so little.
I smile and say, thank you, because the rudest thing you can do to a Mexican lady is refuse her food—might as well spit on a picture of La Virgen de Guadalupe or turn the TV off during Sábado Gigante. — Erika L. Sánchez
This coming-of-age story (352 pages) was published in October of 2017 by Knopf Books for Young Readers. The book takes you to Chicago and Mexico. David read I Am Not Your Perfect Mexican Daughter and loved it; it wouldn't be on our site if he didn't recommend it.
Bookshop.org is an online bookstore with a mission to financially support independent bookstores and give back to the book community.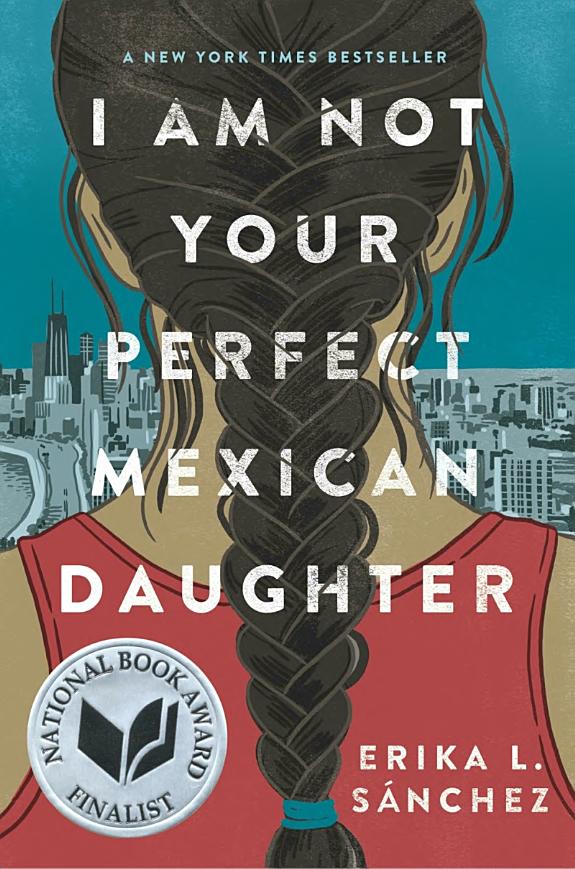 Top image courtesy of 1983 (steal my art)/Unsplash.