The right book can instantly transport you to anywhere — and anytime — in the world. Every Thursday, we recommend one of our favorite books with a strong sense of place so you can see the sights, meet remarkable people, go on exciting adventures, and feel big feelings. Bonus: You don't even have to put on pants.
This post is part of our 'Weekend Getaway' series.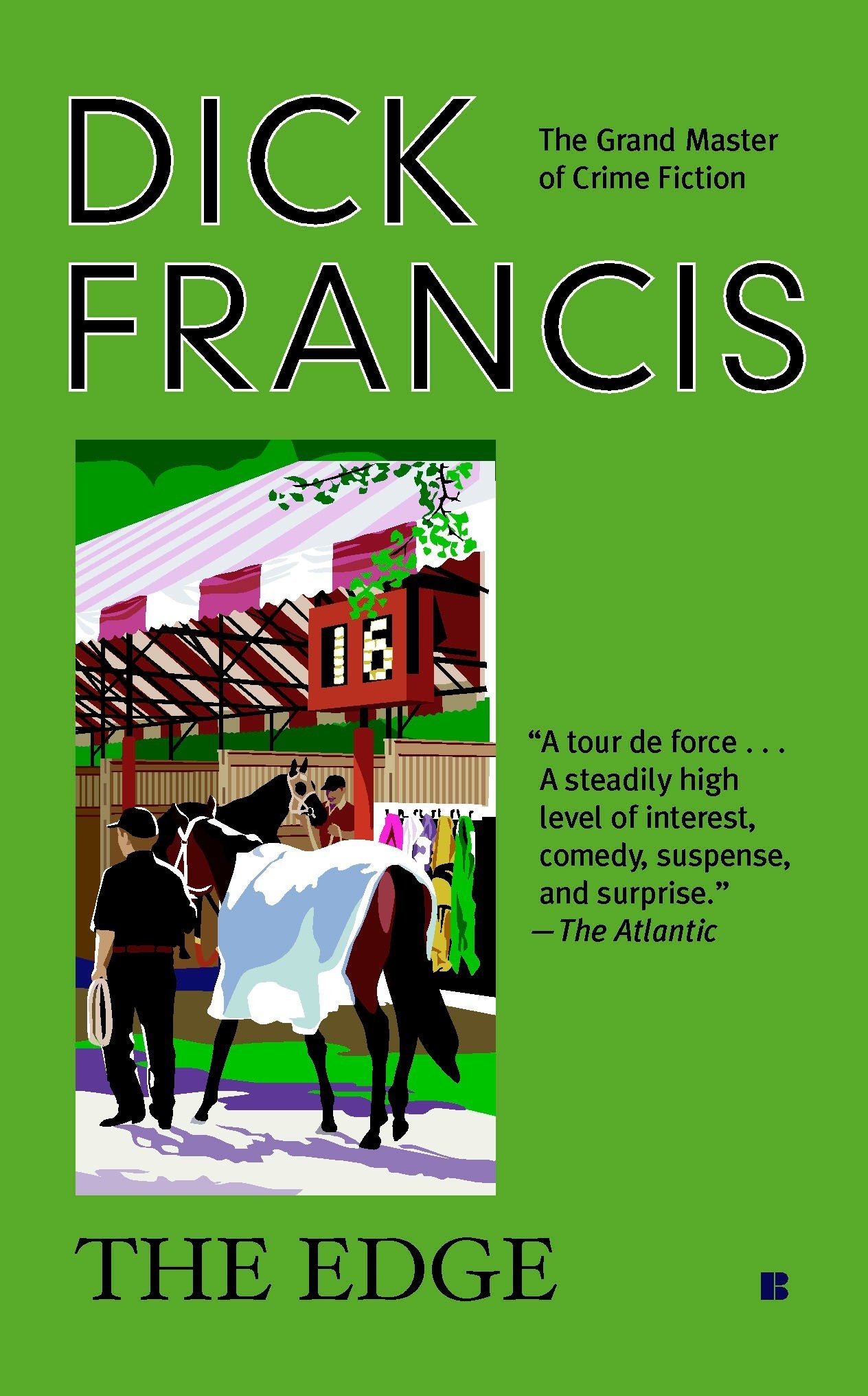 A sort of Canadian version of Murder on the Orient Express, this bracing adventure begins in England, then picks up across the Atlantic for a train ride from Montreal to Vancouver. While passing through the stunning scenery of the Canadian Rockies, our hero Tor Kelsey cracks a case (and some skulls) aboard The Great Transcontinental Mystery Race Train.
British author and retired jockey Dick Francis wrote 42 thrillers, mostly set in the exhilarating — and, apparently, perilous — world of horse racing. Tor is the archetype of a Francis hero: handsome, but not intimidatingly so, resourceful and relentless, plagued by integrity, decent, accidentally charming, and gentlemanly to women and men alike.
He goes undercover for the Jockey Club's security service to exterminate a villain called Julius Apollo Filmer, a nasty piece of work who's suspected of murder, intimidating witnesses, blackmail, and other crimes that offend one's sensibilities.
Desperate to gather enough evidence to finally convict Filmer, Tor joins a group of wealthy racehorse owners on a luxurious train journey through the Canadian Rockies. The passengers are promised gorgeous scenery, endlessly flowing champagne, special races, and a murder-mystery game that will take place during the trip, mingling actors with the real passengers. Posing as a waiter, Tor ingratiates himself with the staff and has several near-misses with Filmer.
As the train barrels through the Canadian wilderness — through the mountains, Banff, and the stunning Chateau Lake Louise — there are backroom deals, dangerous thrills, train sabotage, a snowstorm, betrayal, and a little bit of romance.
Francis was no stranger to physical battering and broken bones. During WWII, he was a fighter pilot in Africa, and later, a winning steeplechase jockey and rode for Queen Elizabeth. He, likewise, puts his protagonist Tor through the wringer. But our hero soldiers on with aplomb, taking his licks and delivering a few, too.
The train hooted in the distance: one of the most haunting of seductive sounds to a wanderer. That, and the hollow breathy boom of departing ships. If I had any addiction, it was to the setting off, not the arrival. — Dick Francis
This murder mystery (368 pages) was published in August of 2000 by G.P. Putnam's Sons. The book takes you to England and the Canadian Rockies. Melissa read The Edge and loved it; it wouldn't be on our site if she didn't recommend it.
Bookshop.org is an online bookstore with a mission to financially support independent bookstores and give back to the book community.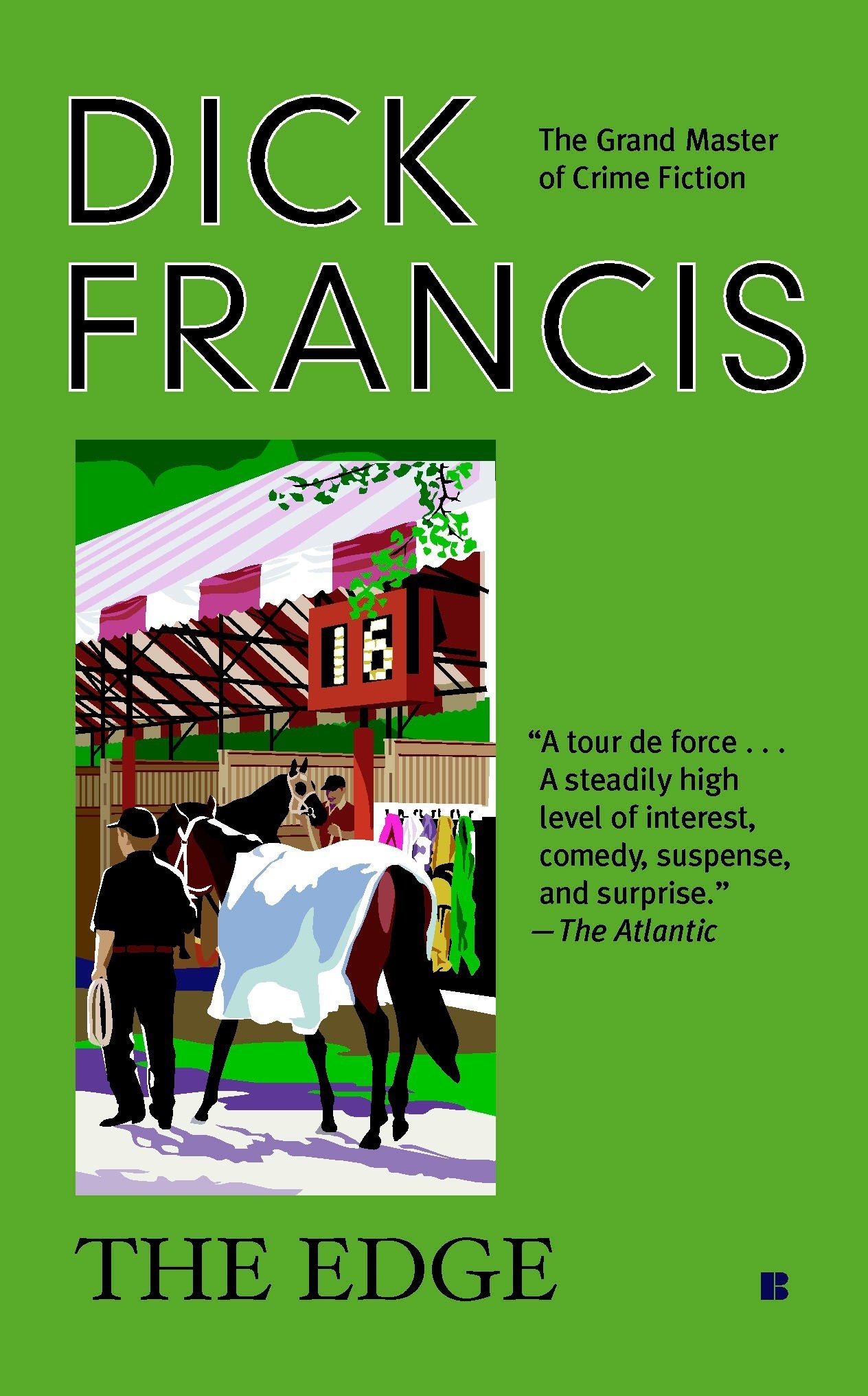 Top image courtesy of achinthamb/Shutterstock.