We're very happy to announce that Season Four of the Strong Sense of Place podcast starts on 25 April!
We've put together an itinerary of 12 destinations with stops on every continent. It's a tour around the world that will take us deep into fascinating cultures, dramatic history, beautiful scenery, and irresistible food. All you need is your curiosity and a comfy place to read.
Season 4 Destinations
Get ready to add new places to your must-travel list and blow up your TBR. Let's go!
Iceland — 25 April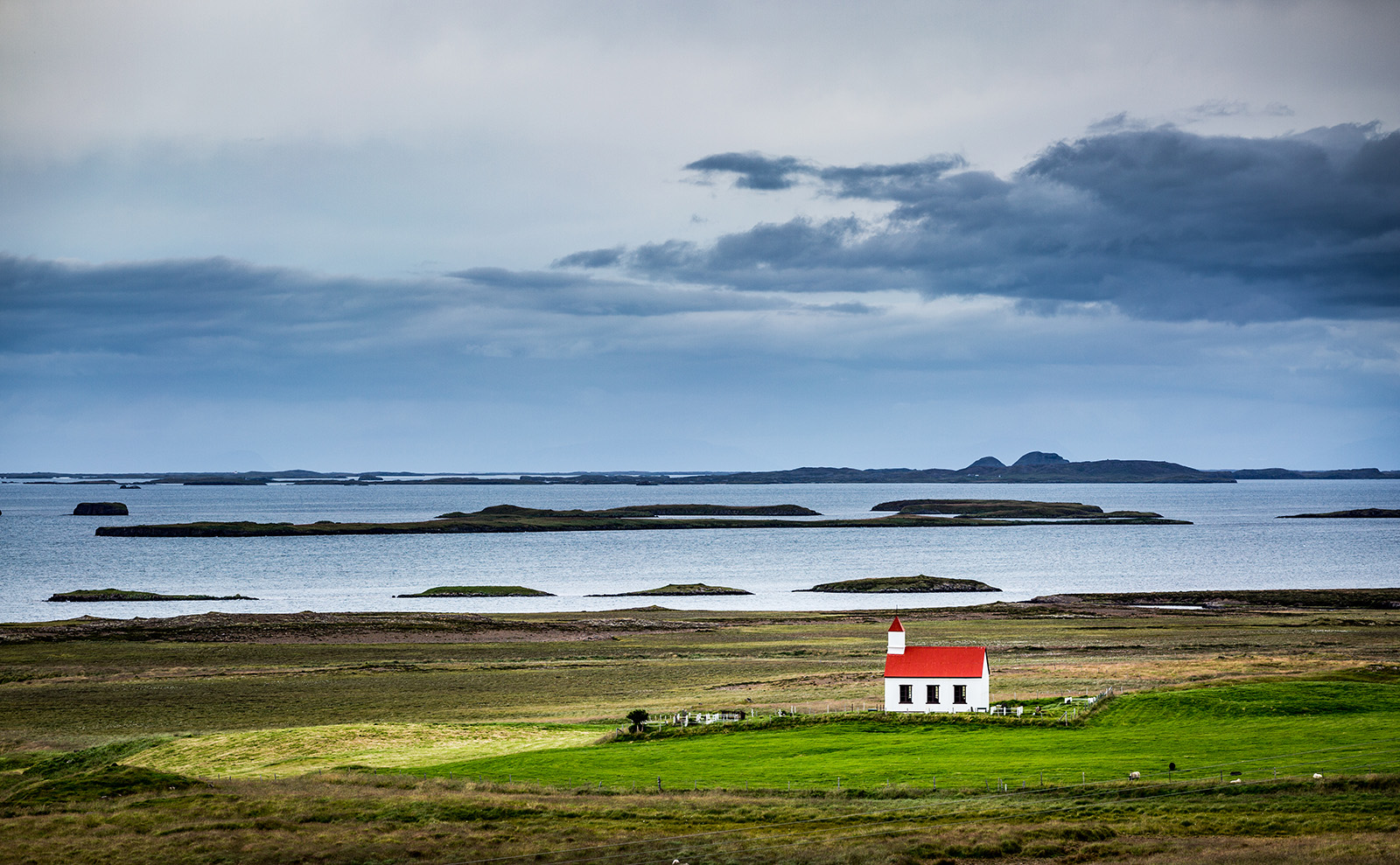 Thailand - 09 May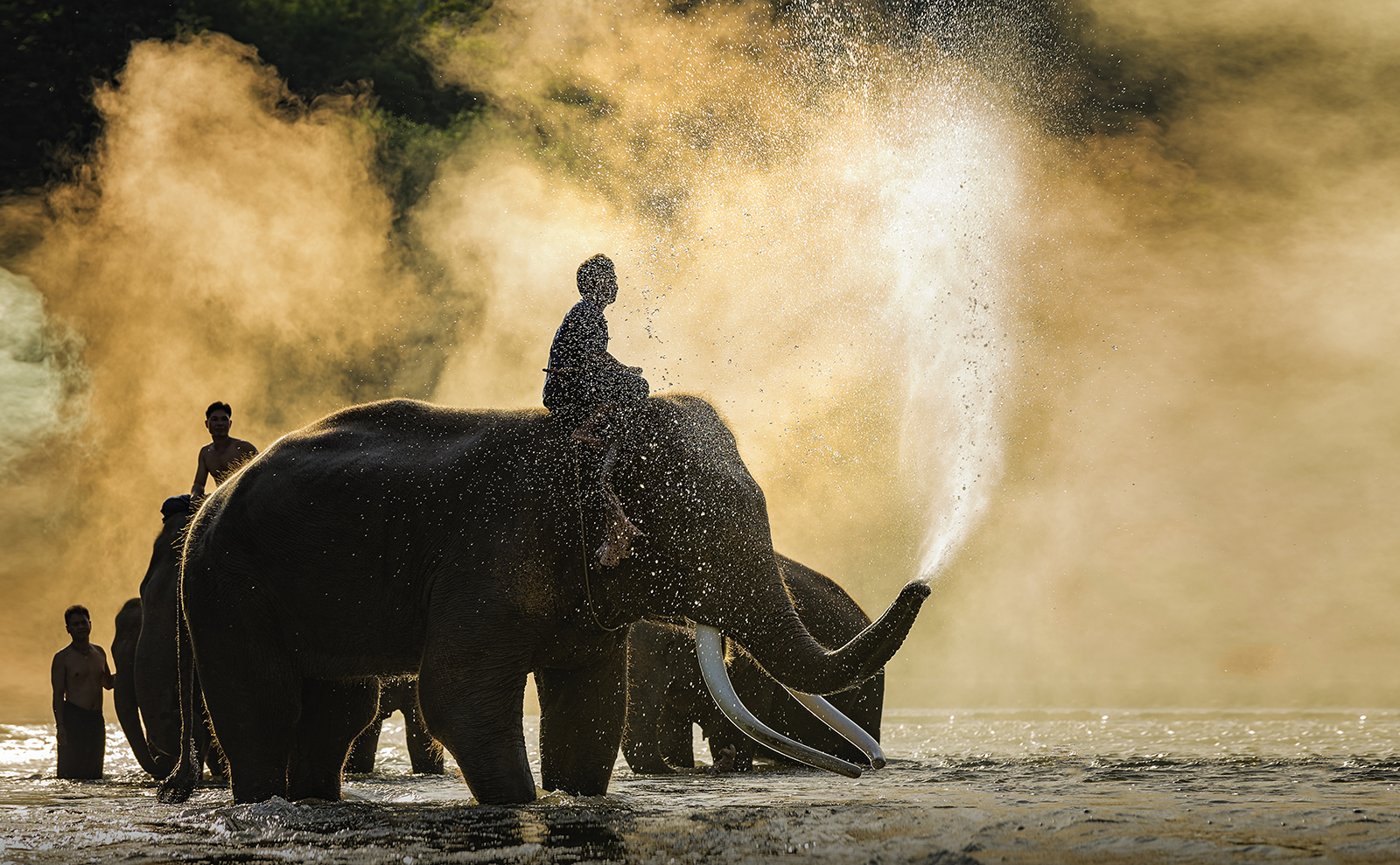 Hotels — 23 May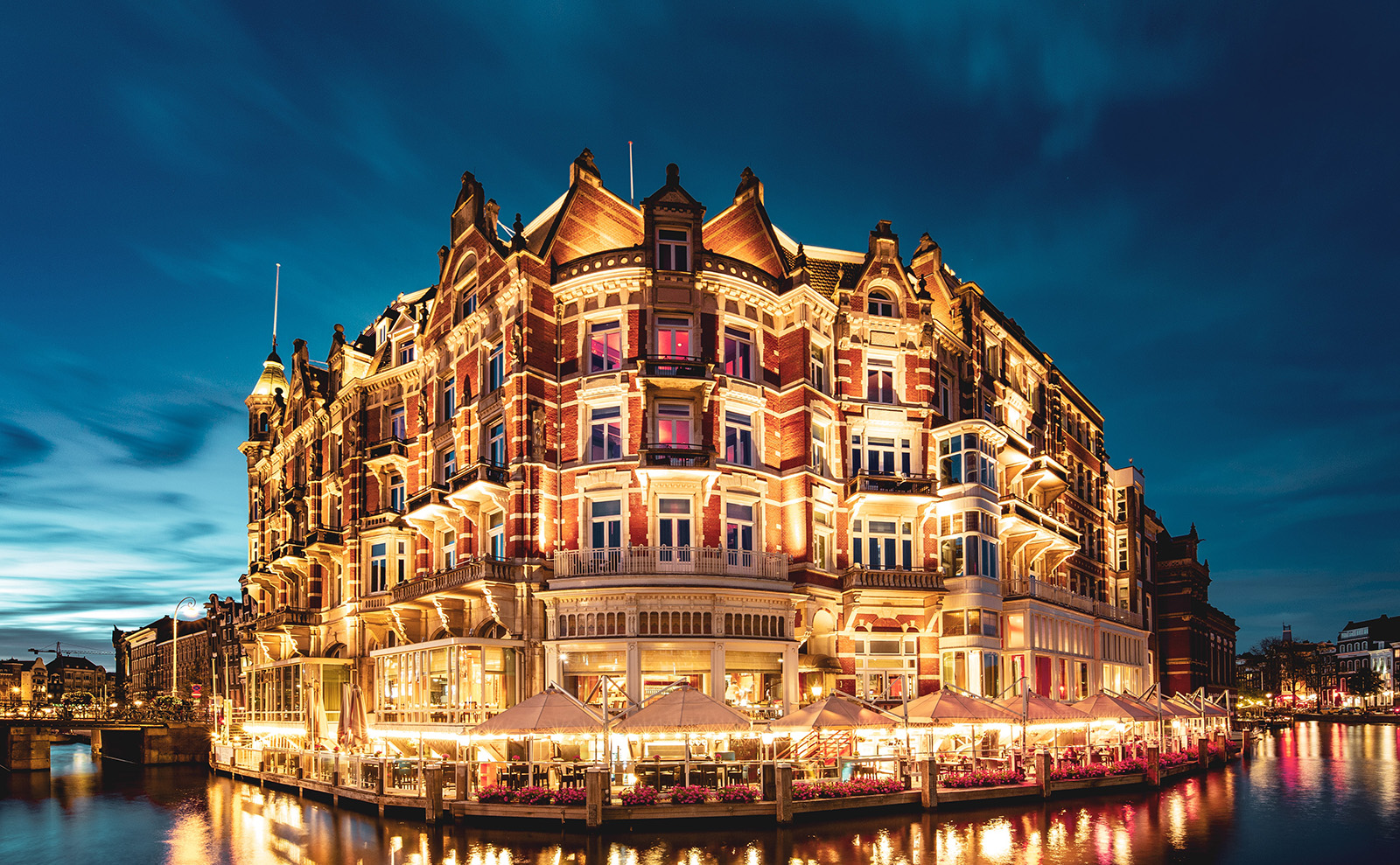 Tasmania, Australia — 06 June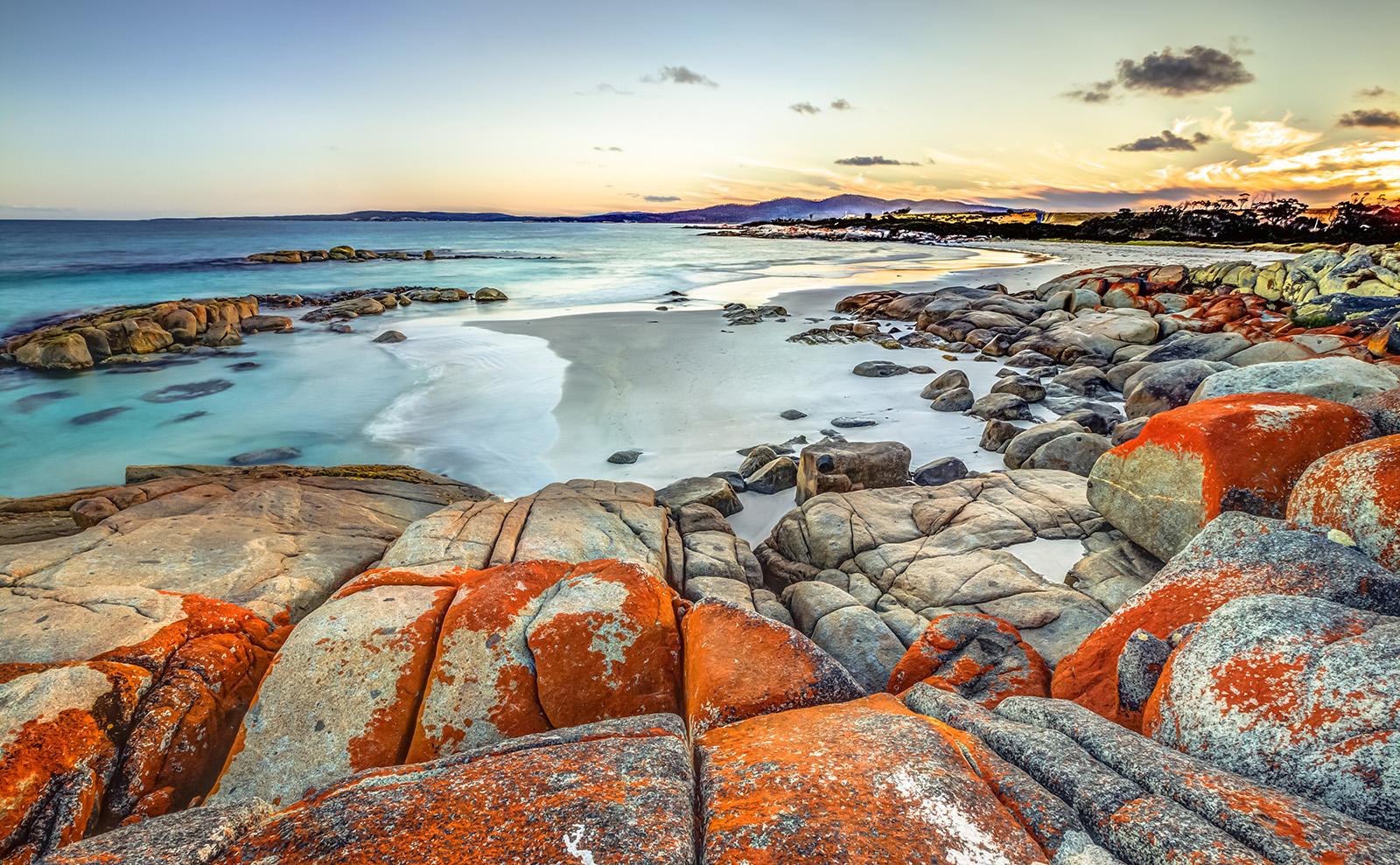 Appalachia, USA — 20 June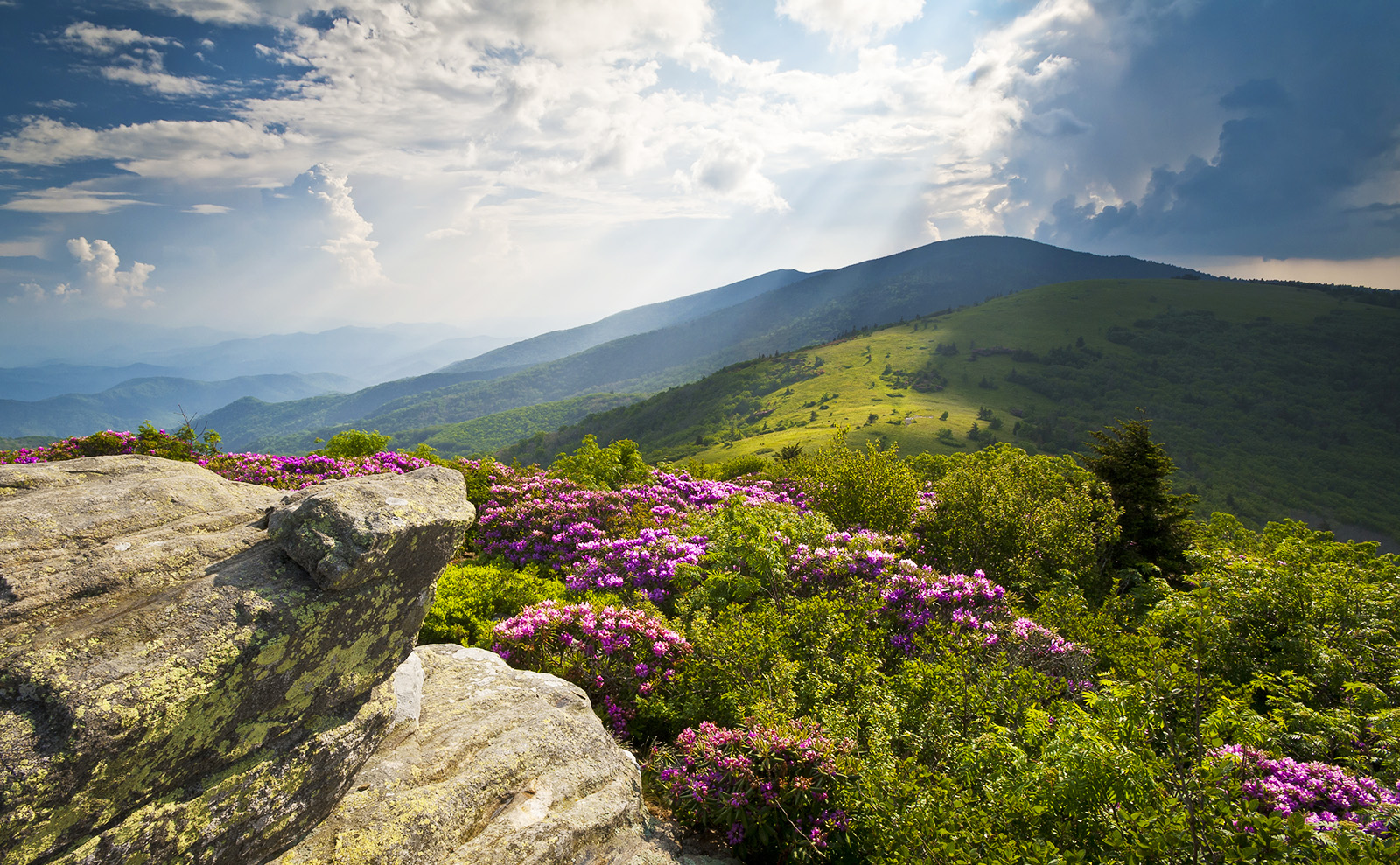 South Africa — 04 July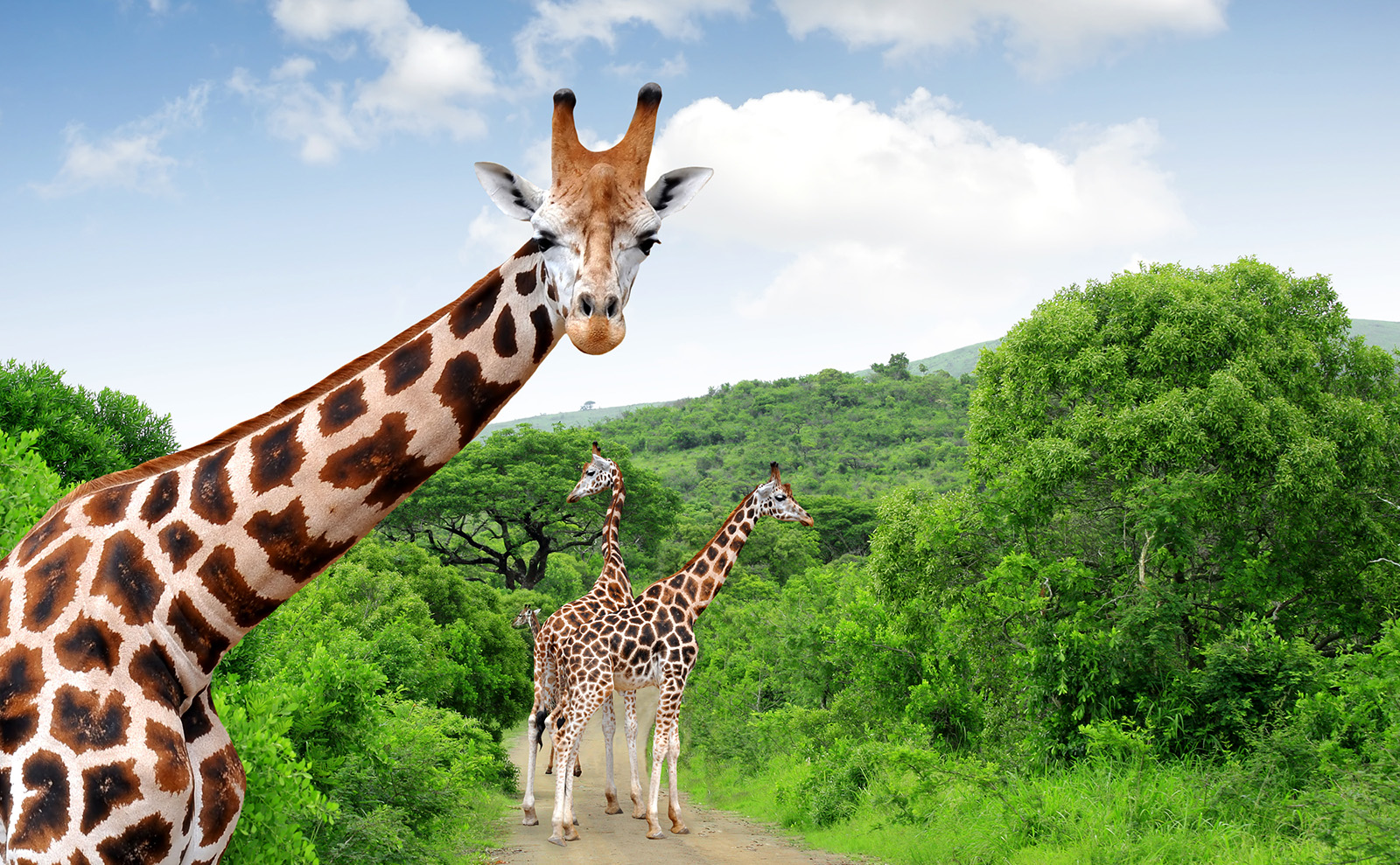 Museums — 18 July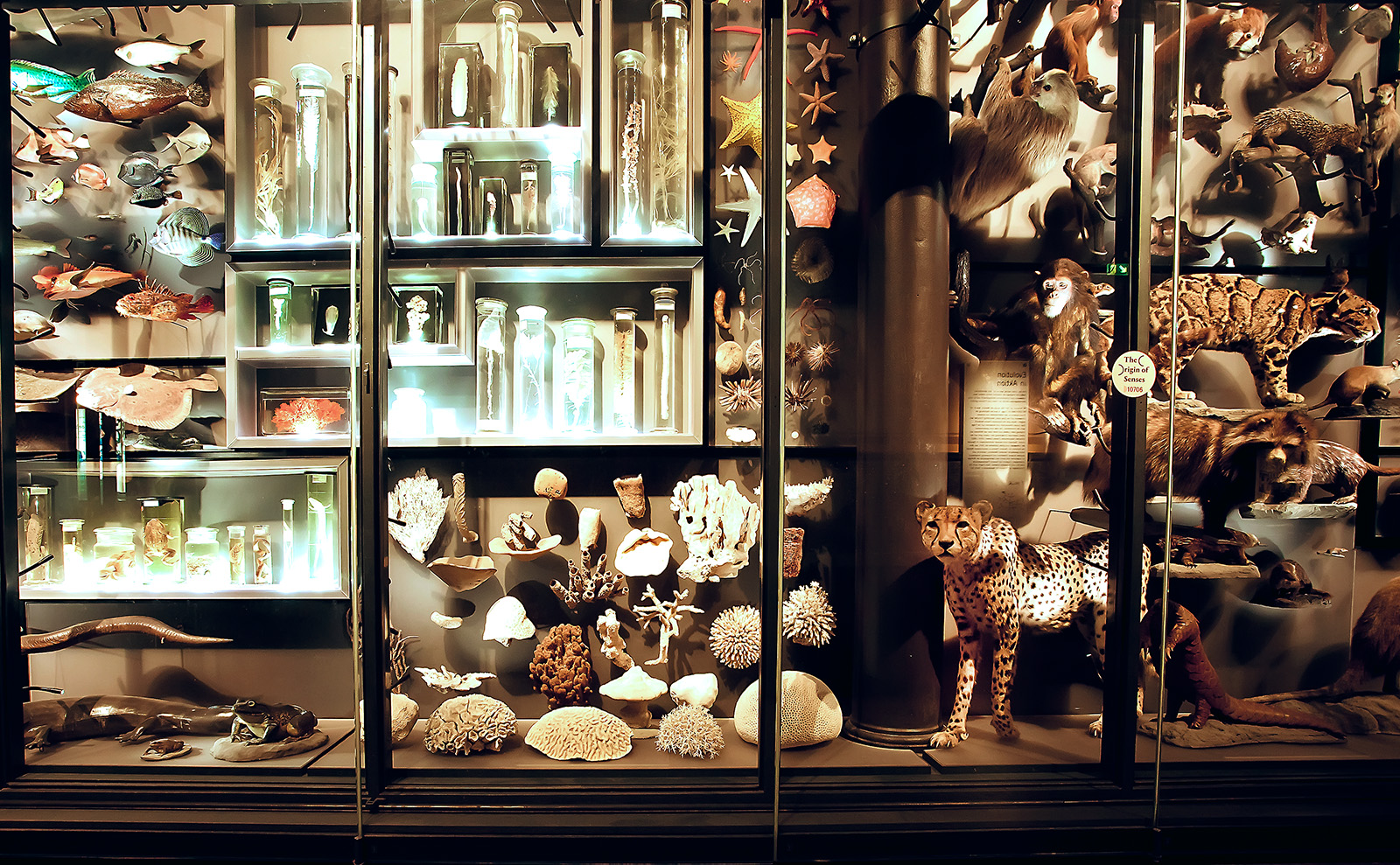 Hawaii, USA — 01 August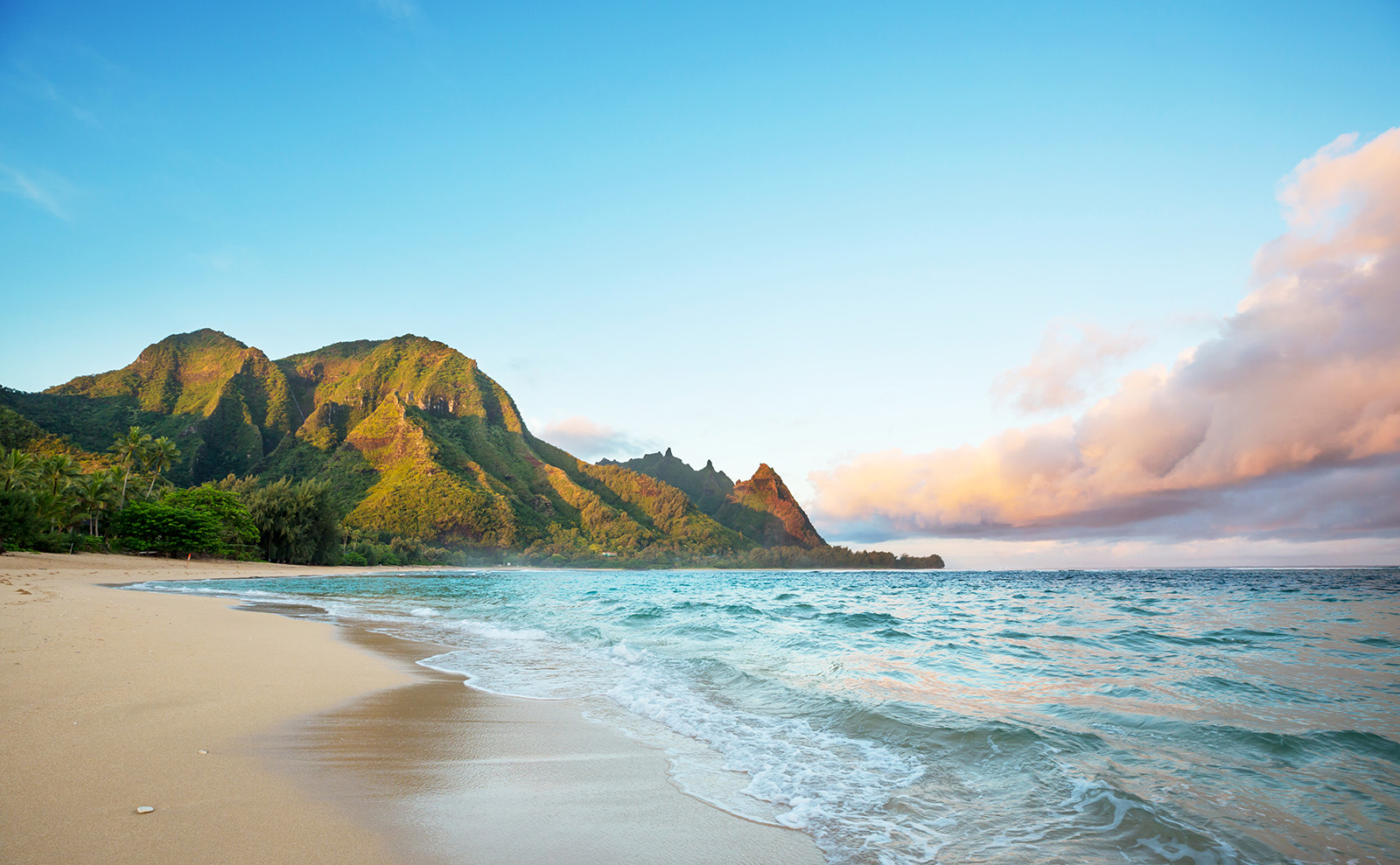 Turkey — 15 August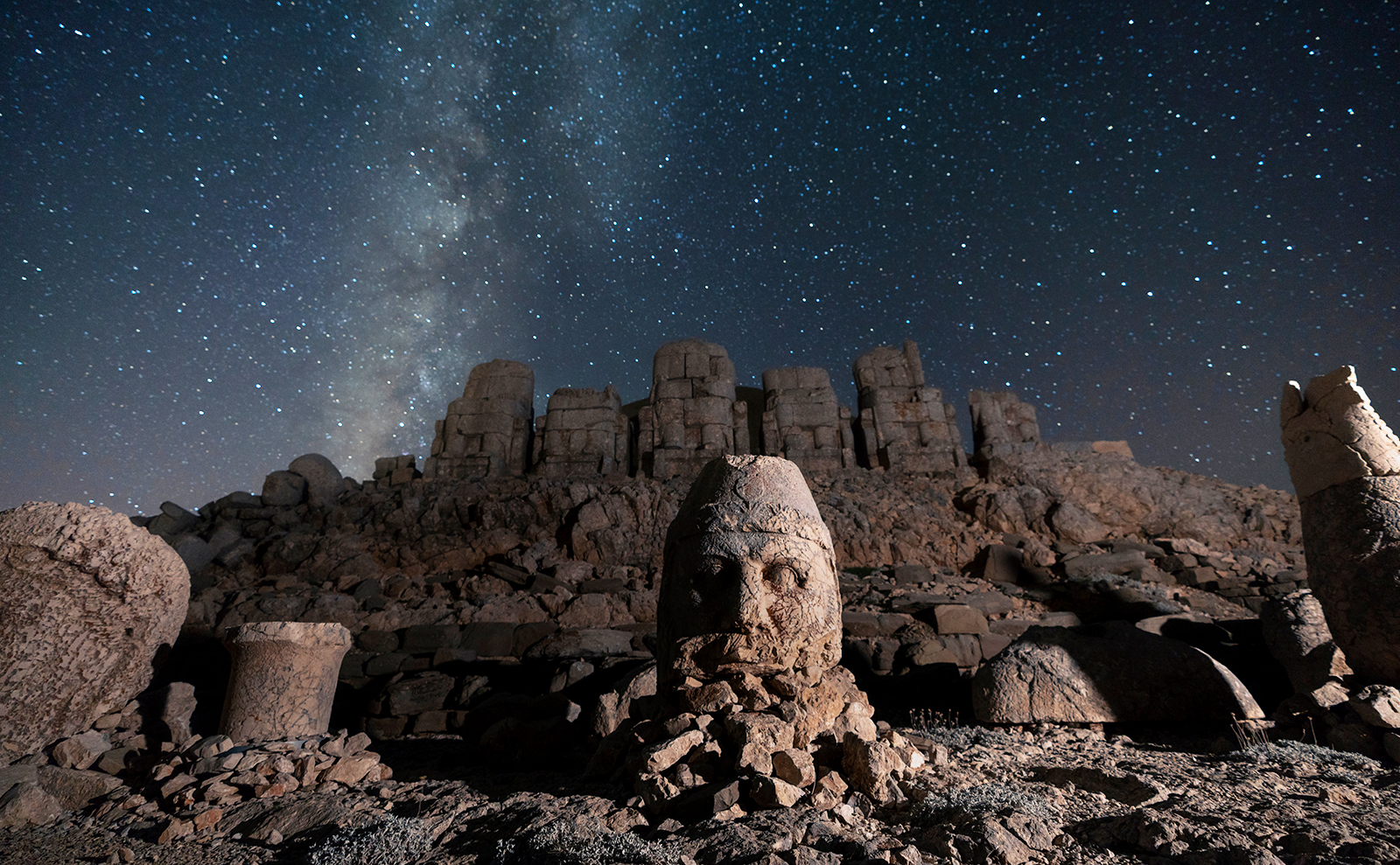 Atlantic Provinces, Canada — 29 August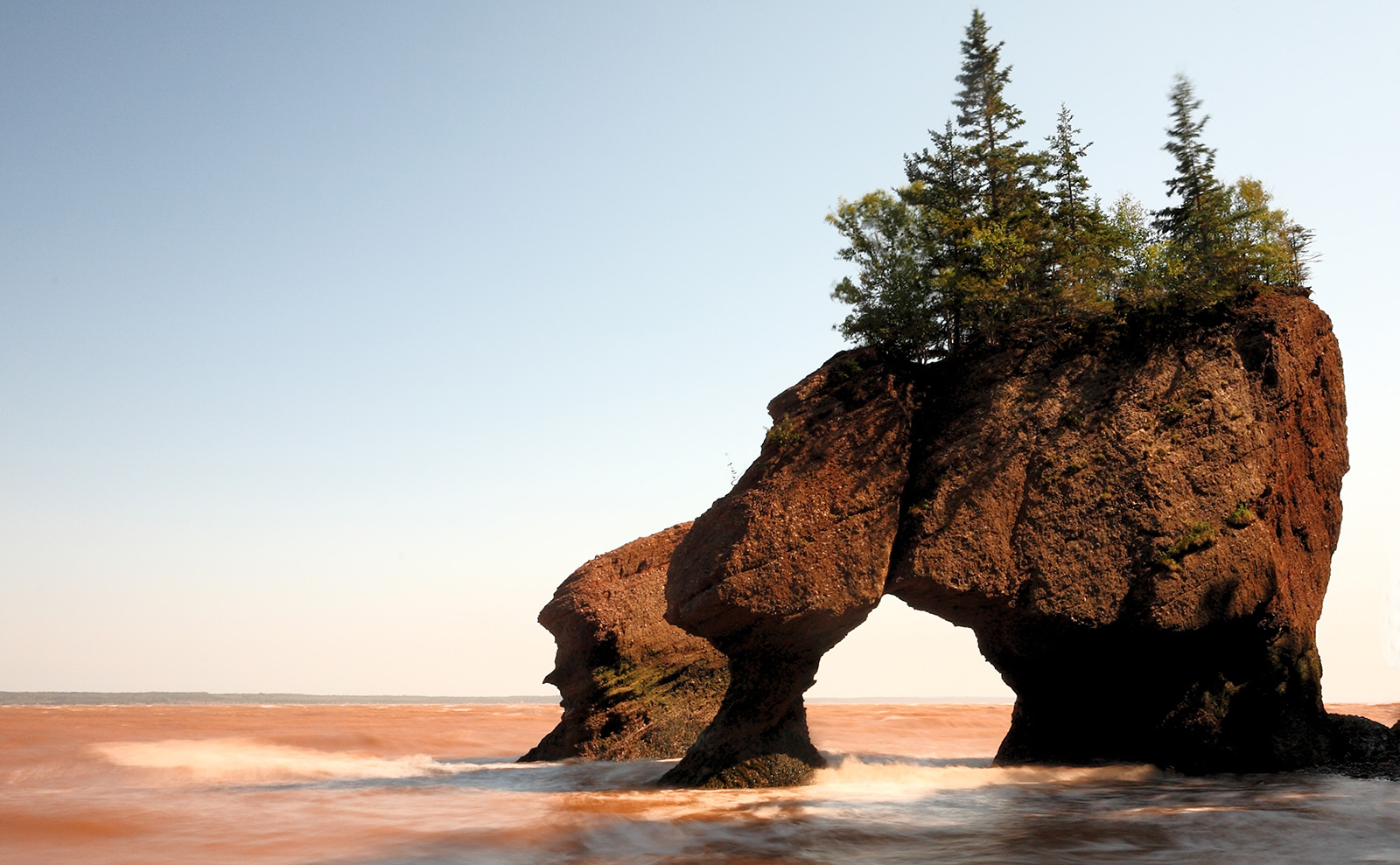 Secret Passages — 12 September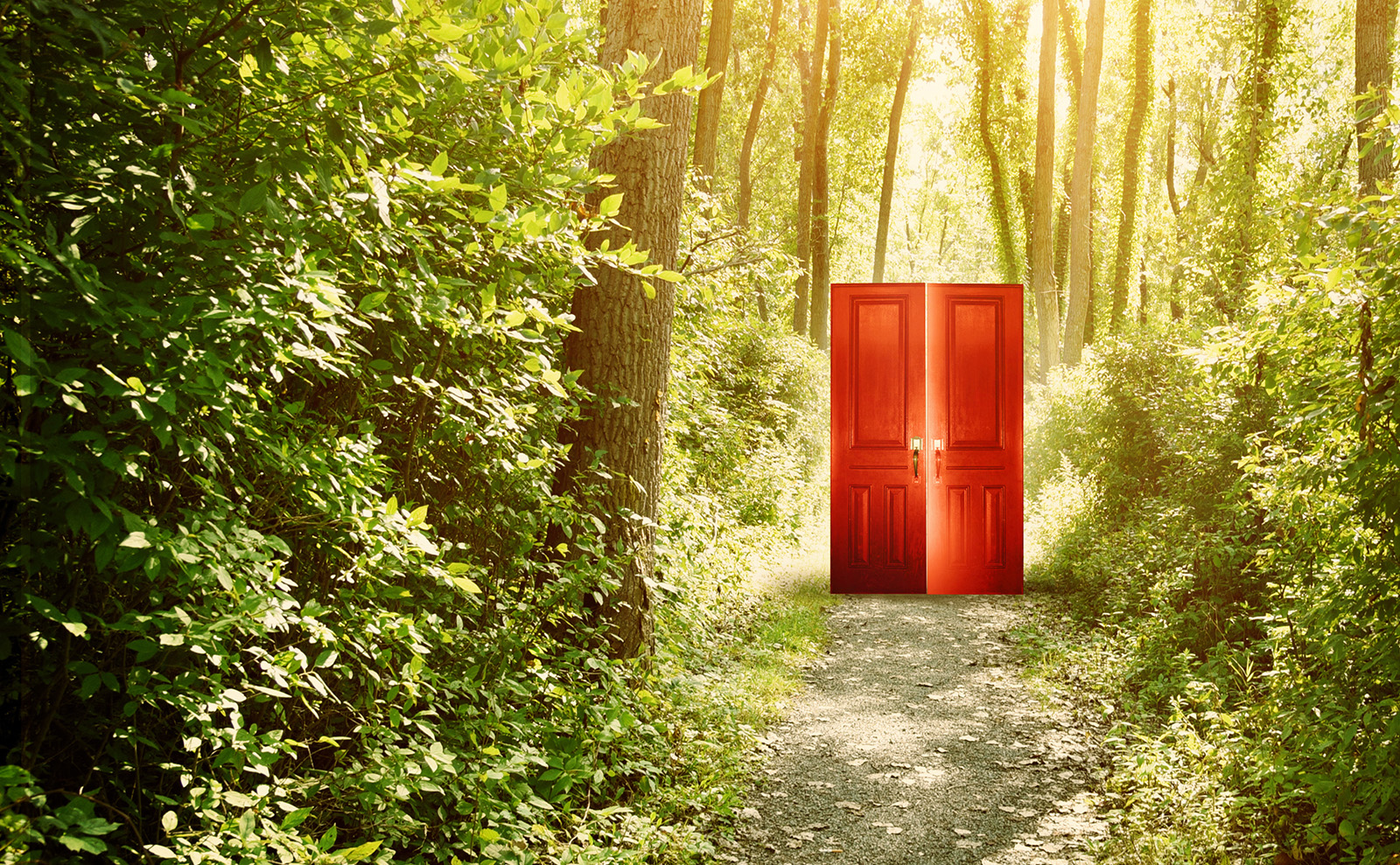 Italy — 26 September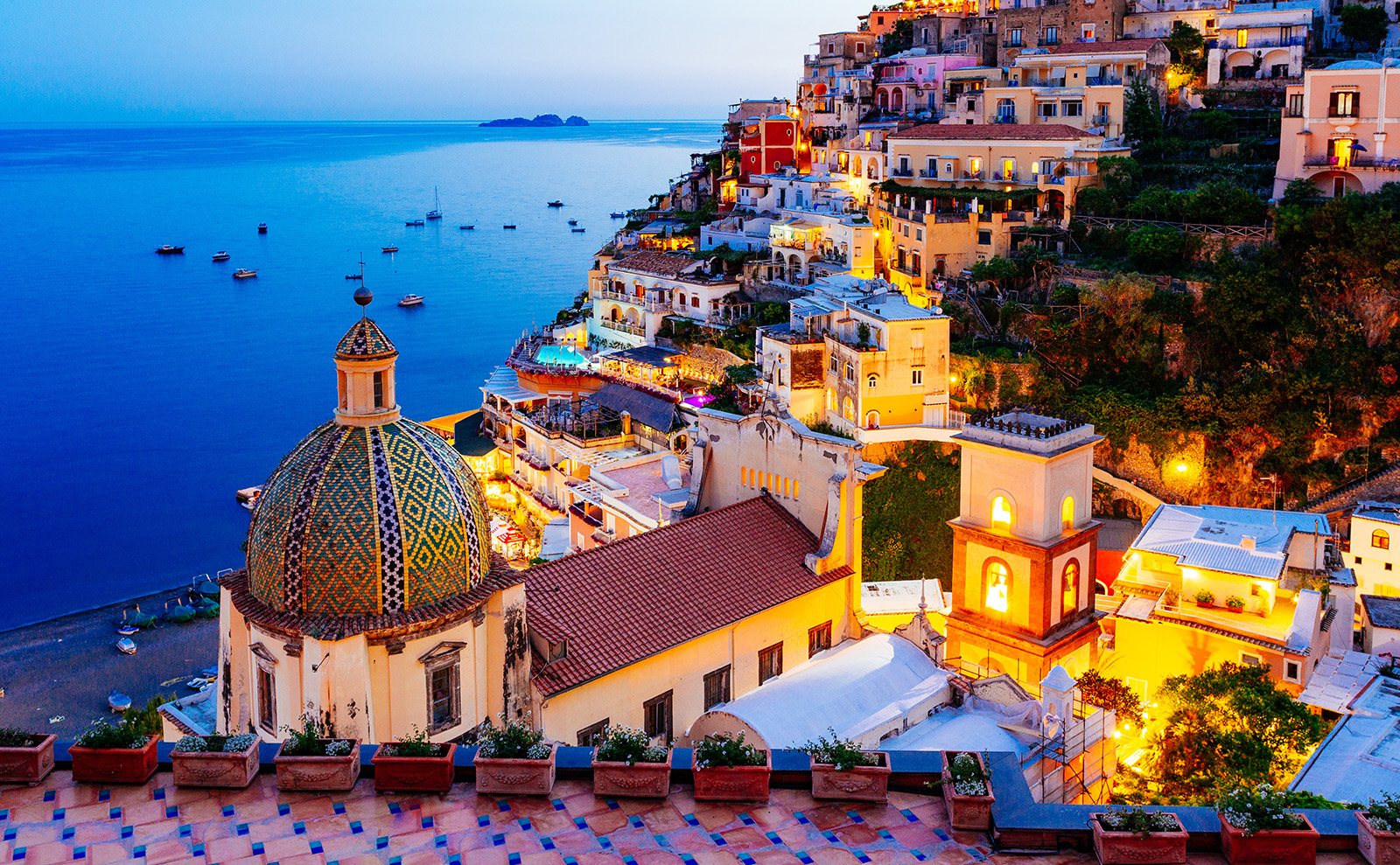 The new season starts on Monday 25 April! Subscribe to our show in your favorite podcast player so you don't miss an episode.
Subscribe
Subscribe to our podcast so you never miss a must-read book or thrilling destination!
If we're not available on your favorite podcast-listening platform, send us an email!
Top image courtesy of Nick Fewings/Unsplash.