A visit to an art museum can push all manner of emotional buttons. The exhibitions can be inspiring or challenging, moving or celebratory. They can hit you in the guts or make you think about something in a new way. And sometimes, they do all of that at once.
With these free newsletters and online galleries, you can experience the impact of art without leaving your chair. And they make it easy to pass along great art to the people you love, so the good vibes can create a web of yes in the world.

Founded in 1925 (!), Apollo is a monthly print magazine that covers everything from priceless antiquities to contemporary works. There are artist interviews, in-depth reporting on exhibitions, reviews, and more — all written in snappy, accessible language.
The free 'Museums of the Mind' newsletter features a different theme every week. Recent highlights included pastels, the art of political failure, and horsing around (with horse-related art and playful artists). The 'Weekly Highlights' email is a roundup of new posts on the Apollo website with a wide-ranging lens: Murano glass, photography, breaking news, newly unearthed treasures, and more. [Go to Apollo Magazine]
Since 1990, The Art Newspaper has been covering 'hard' news of the art world online and in print. It's got editorial offices in London and New York, with more than 50 correspondents in 30 countries. It's basically the journal of record for the art world. (Being the Paris stringer for The Art Newspaper seems like a sweet gig — or a character in a spy novel… either one, we're in!)
But it's interesting for us civilians, too. The newsletter and website are rich with stories addressing the issues of art-world ethics (gentrification, art restitution), new museum exhibitions, reviews of art books, and lots more. [Go to The Art Newspaper]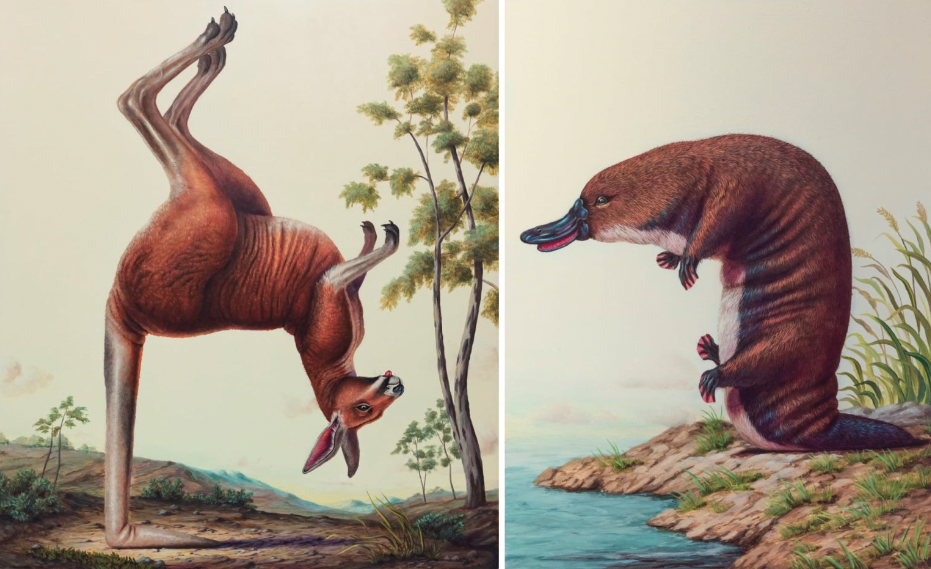 Fast Company magazine wrote that the 'eye-popping' images on Colossal would make 'art lovers of us all.' Strong agree. This online publication has an archive of more than 6700 articles — with new ones every day — featuring established and emerging artists.
The overall vibe of Colossal is celebratory; the newsletter is a daily dose of metaphorical sunshine. Reading it always leaves us feeling inspired and better about the world. If you only subscribe to one arty newsletter, make it this one. [Go to Colossal]
If Colossal is your upbeat friend, Hyperallergic is your grittier pal who wants to remind you art and culture can serve a purpose beyond entertainment. Hyperallergic combines art news with commentary to showcase how art can be the voice of change.
The daily newsletter is a portal to the latest in film, visual art, books, and performances around the world — a shot of espresso to remind you why art matters. [Go to Hyperallergic]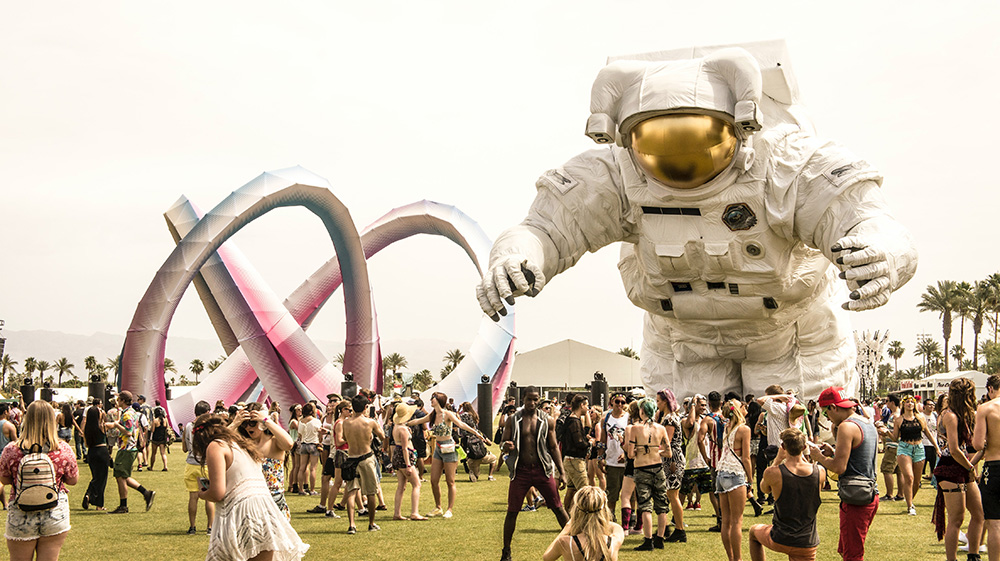 My Modern Met was formed in 2008. Their promo copy is so cheery, we're including it here: 'Our mission is to promote a positive culture by spotlighting the best sides of humanity — from the lighthearted and fun to the thought-provoking and enlightening.'
The free newsletter points you to articles on art, design, photography, architecture, science, technology, environmental issues, and more. When you're a new subscriber, you also receive a few days of daily emails that will introduce you to '7 artists you have to know.' These emails are a delight — the kind of thing you immediately forward to a friend because the art is so much fun.
Parting words from My Modern Met: 'We celebrate diversity and people of all ages because we believe that the most beautiful fabric is one that includes us all.' [Go to My Modern Met]
The #WOMENSART account is like a big dose of online dopamine. The posts are simple — a stunning visual with an artist's credit — and/but they make a strong impact. We've discovered some favorite artists and works from this account, and it's very reassuring to find this magic among the everyday Twitter feed of world news. [Go to #WOMENSART]
Top image courtesy of Claudio Schwarz/Unsplash.