Christine and Val Karren have shared a passion for traveling and literature for more than two decades. They're Americans transplanted to the Netherlands and are the founders of the indie publisher Fly-By-Night Press. Val writes the books, then Christine designs and markets them. They are just the kind of people we like, driven by curiosity, partnership, and a love of stories. In this post, Christine recommends books set in countries throughout Europe.

Some of the world's greatest literature comes from Europe, and European culture has also inspired countless writers in the Western hemisphere to write about the continent. Our goal with Fly-By-Night is to highlight literature with a European focus and promote books with European settings. Here are some engaging reads to get you started. — Christine Karren
Western Europe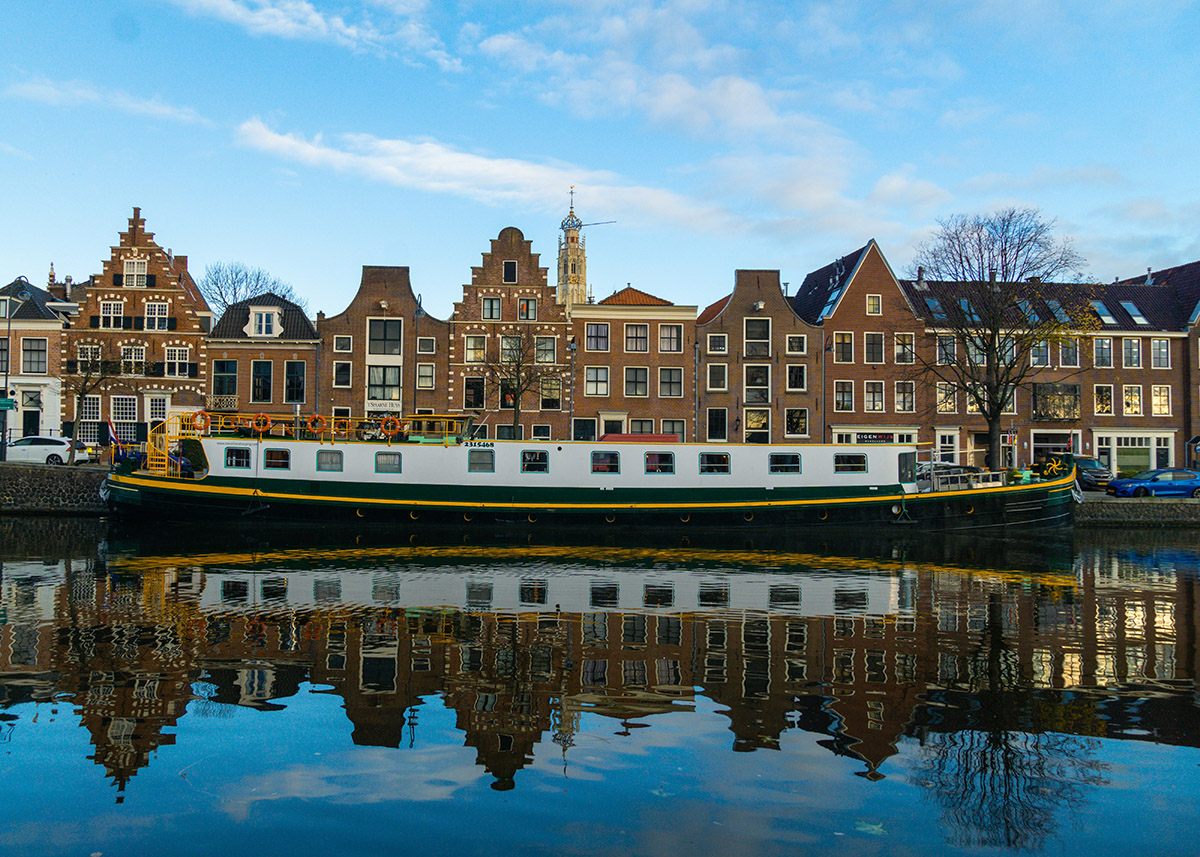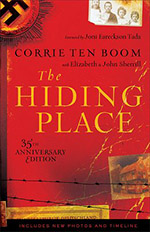 From our home country of the Netherlands, I recommend this excellent memoir. It was written by a member of the Dutch resistance during World War II and details her efforts — along with her family — to hide Jews in their home in Dutch Haarlem. Though they saved the lives of many Jews and resistance members, someone informed on the Ten Boom family, and they were sent to work in labor camps. It's a story of brutality but also hope and forgiveness. A fabulous book — one of my top favorites. It also provides an inside at Dutch life at that time.
Originally written in Dutch as De Schuilplaats, it was then published in English and other languages and continues to be a bestseller. You can still visit the Corrie Ten Boom House and watchmaker shop in Haarlem to hear the stories of what happened there.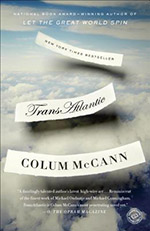 This is a fairly recent book written by Irishman Colum McCann; I discovered it in a Condé Nast Traveller article in which ambassadors recommended books about their native countries. Transatlantic is a historical novel that ties the past of Ireland and the US together through the stories of real people and fictional characters. Among the historical figures included are aviators Alcock and Brown, abolitionist Frederik Douglass, Senator George Mitchell of the Good Friday Peace Accord, and Daniel O'Connell, 'The Great Liberator' of Ireland. The author does an excellent job of showcasing Irish culture, tradition, and landscape through the lives of fictional women whose stories link the real historical figures and the events that brought them to prominence. It's a fascinating book with a unique structure.
Southern Europe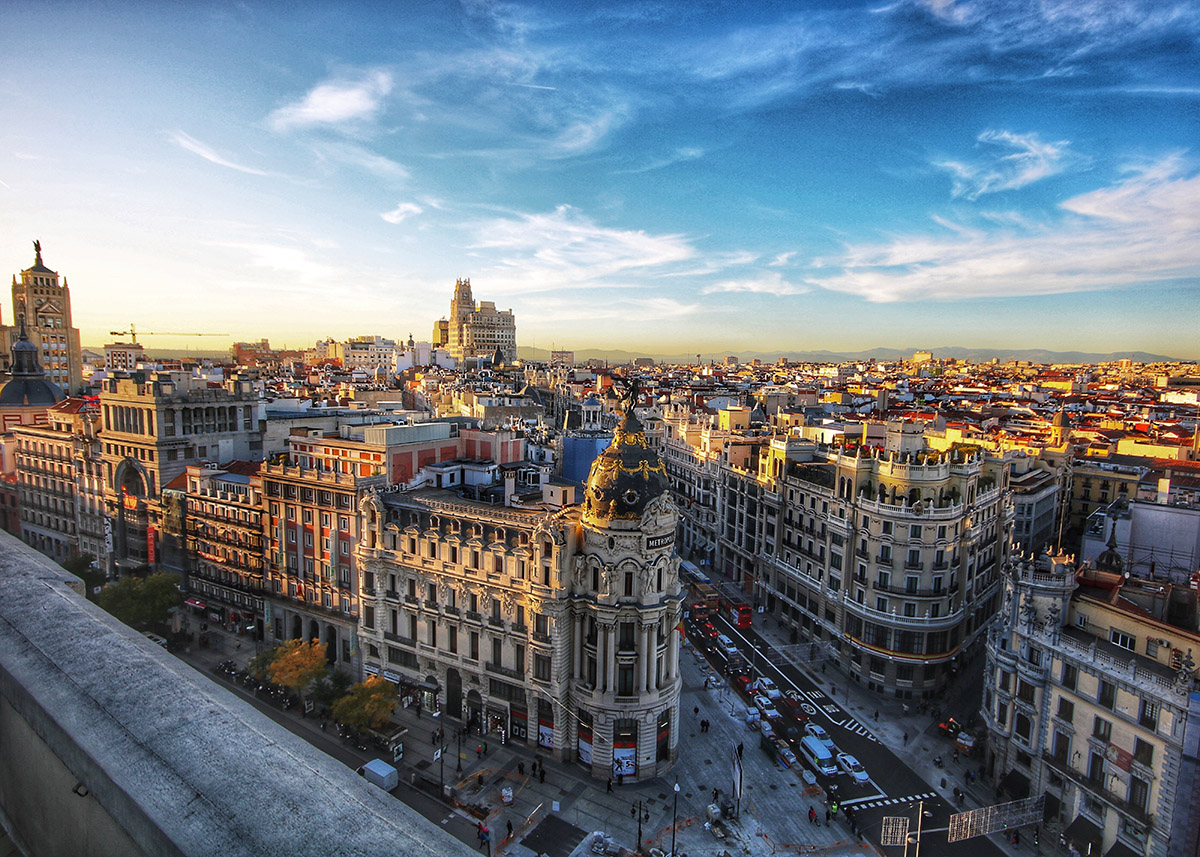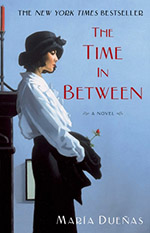 This novel will transport you to another European region and time: Spain in the 1920s and 1930s, with part of the story set in Tangier, Morocco. Penned by a Spanish professor of literature, this is a beautifully written epic novel that follows the life of Sira Quiroga, a talented Spanish dress designer and seamstress. Sira becomes involved in spy work during the Spanish Civil War and among Nazi sympathizers in the time leading up to World War II. The novel is sensual and exquisite. Dueñas' knowledge of that era and time is extensive, and she describes it with cinematic detail. Amazon Prime released a lush series based on this book.
Scandinavia & the Baltics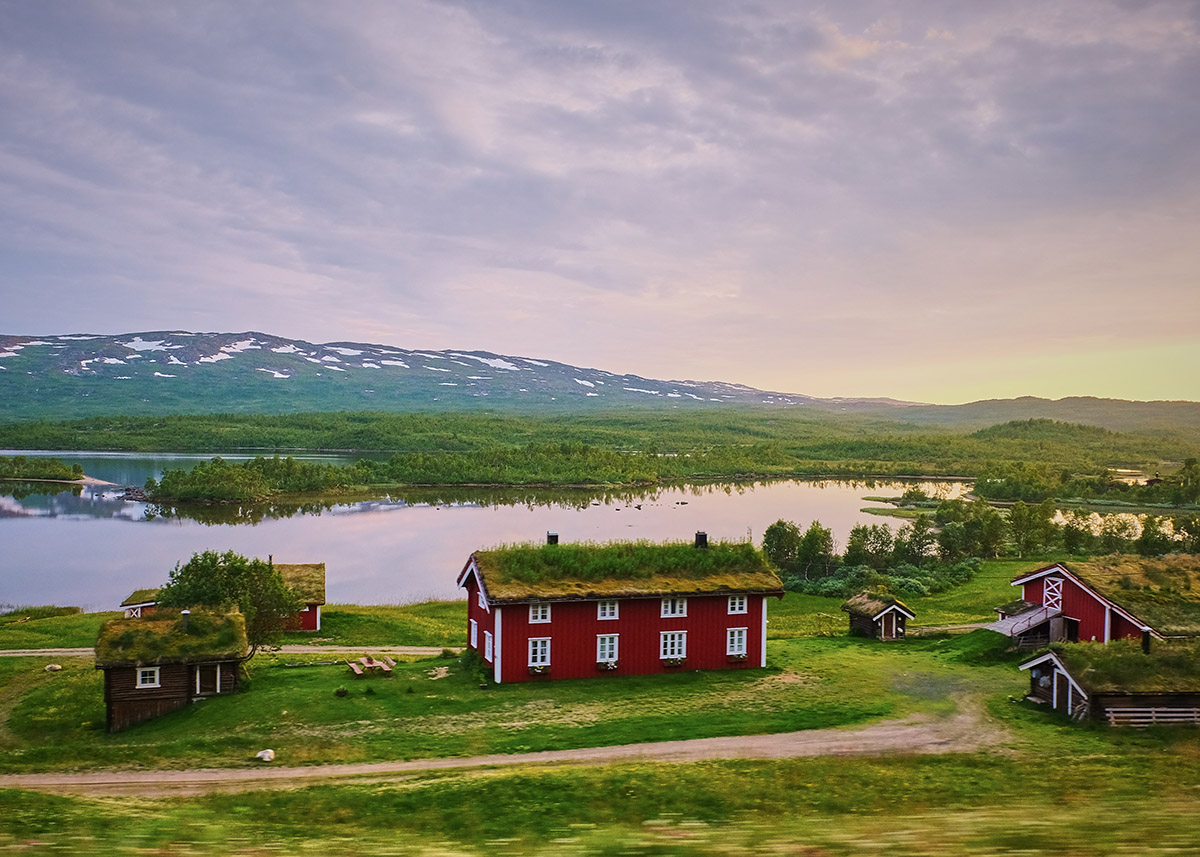 This novel is completely different from the others but does a fantastic job revealing a distinct European culture. It takes an intimate look at modern Swedish life through the eyes of a grumpy old man named Ove. He is easily irritated by the people around him and quite unhappy with his life — until certain events force him to see people and circumstances differently.
This wildly popular book was made into a Swedish movie starring Rolf Lassgård, followed by a soon-to-be-released American spin-off called A Man Called Otto, starring Tom Hanks. It's extremely humorous at times, at other times endearing, and then serious to the point of morbid — Backman takes the reader through a full range of emotions. I can honestly say that I laughed out loud at this book, and that doesn't happen very often.
Eastern Europe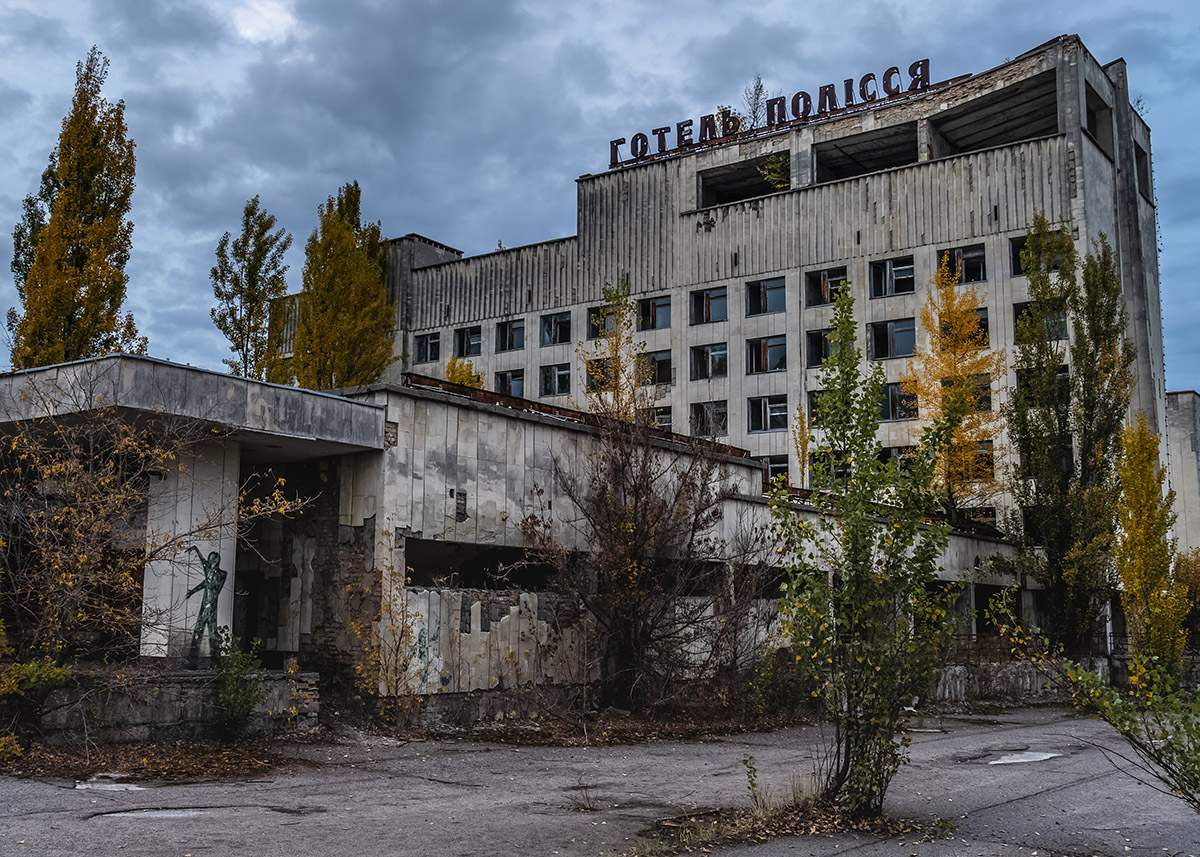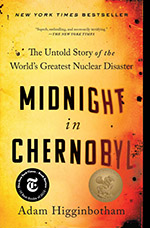 This is a truly amazing book. It's non-fiction, telling the story of the devastating nuclear meltdown in Chernobyl, Ukraine, in 1986, but it reads like a novel. From the first chapter, it pulls you in as the narrative follows the government officials who inspect the nuclear site just after the disaster. When I read how their Geiger counters went crazy just as they reached the point of no return, I felt like I was reading a suspenseful thriller. I highly recommend this book as an incredibly well-researched, authoritative, and compassionate view into the lives affected by this event. The Chernobyl disaster is one of those horrors that made its mark on every human psyche, and Higginbotham did an excellent job bringing its details into focus.
As a side note, my husband Val actually lived near Chernobyl in 1992, while it was still quite a dangerous place to visit, and he told me stories of people he had met whose lives were irreversibly affected by the meltdown. Later in 2019, he visited Chernobyl as a tourist and found that much had changed. However, the shocking story is still told over and over again. We are happy to be hosting some of Val's Ukrainian friends from his days there, who are now refugees.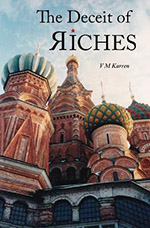 To represent Russia, I want to recommend Val's debut novel. We read this in a book club gathering I hosted after its release. When the members learned that it was based on actual events, they peppered him with questions — about his friendship with and work for an American spy (unbeknownst to him at the time), his research into local mafia activity (which got him into a fair amount of trouble), and the former KGB members he met. All of which make up key elements of the book. Even Val says he can hardly determine which elements of the plot are actually true — and he considers the heart-racing ending to be 'what might have happened' if he hadn't left Russia when he did.
This novel won the National Indie Excellence Award and was named finalist in the Next Generation Indie Book Awards. It's an excellent historical thriller with a literary streak that brings Russia, in all its dazzling corruption, to the fascinated reader. The current events involving Russia and Ukraine make more sense after reading this book and its sequels.
Pan-European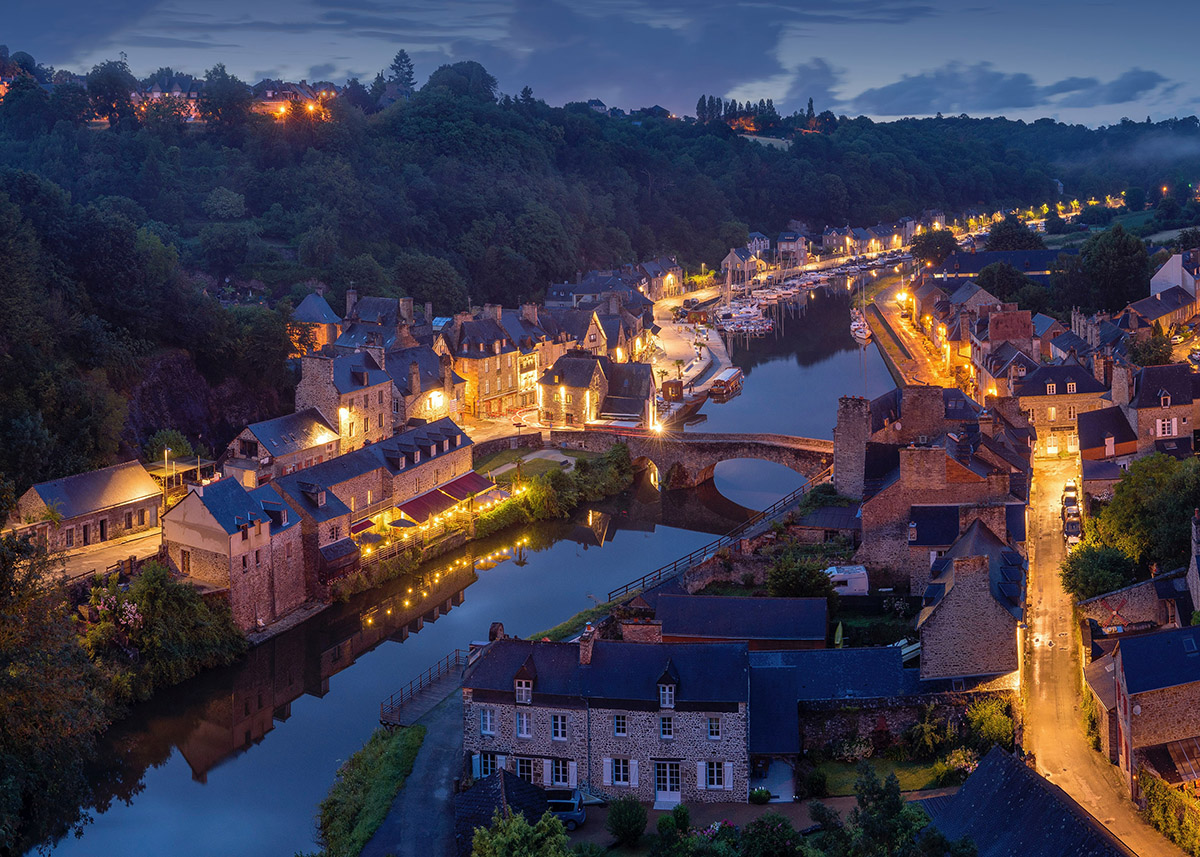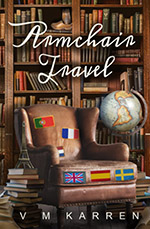 One final recommendation: this publication brings together three novellas that will whisk you away to Portugal, the Netherlands, and France. Reading this book is like taking a European tour through these countries to taste the food, listen to traditional music, and learn the local lore. You'll finish the book feeling invigorated by the virtual vacation you've had and all you've learned about these places. Volume Two will be out in 2023, featuring stories from Finland, Italy, and other European destinations.

Christine and Val are the founders of the indie publisher Fly-By-Night Press. Their location in the Netherlands makes a great hub for trips within Europe, which they take year-round. Their excursions provide material for books, blog articles, and videos which they share via Fly-By-Night Press. Their hope is that readers will travel Europe through books, expanding their horizons while reading. Visit the Fly-By-Night website, or follow them on Instagram and Facebook.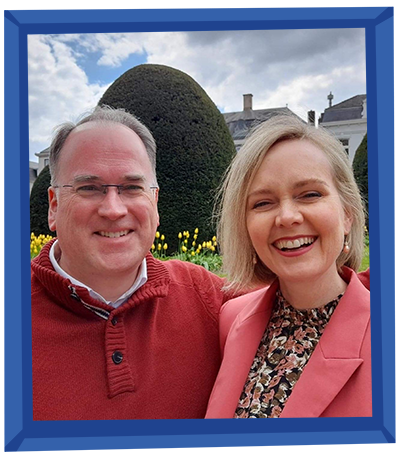 Top image courtesy of KIRAYONAK YULIYA/Shutterstock.