Every Friday, we celebrate the weekend — and all the reading and relaxing and daydreaming time ahead — with Melissa's favorite book- and travel-related links of the week. Why work when you can read fun stuff?!
This post is part of our Endnotes series.

We at Strong Sense of Place HQ are firmly on #TeamTrain and fell in love with the shot above. It's the RRR (Railway Refreshment Room), the all-night counter on the Central Assembly Platforms in Sydney, Australia. If you want to visit, you'll need to build a time machine first: This photo was snapped in 1958. If you're not a physicist or Dr. Who, you can plan a lovely train journey in our timeline instead. Perhaps a trip to the rainforests and rice fields of Asia, an epic journey across the British countryside, a luxe, retro ride in Italy, a trek across the vast United States, or a vintage train holiday in Australia. Or go everywhere with this 80-day train journey around the world.
New Episode of The Library of Lost Time
In each mini-podcast episode, we discuss two books at the top of our TBR, then share a fun book- or travel-related distraction. Get all the episodes and books galore here.
In this episode, we get excited about two books: The Three Dahlias by Katy Watson and World Within a Song by Jeff Tweedy. Then Carrie from The Perks of Being a Book Lover celebrates the return of beavers to the Thames. [transcript]
Links
We're delighted to have Amy, co-host of The Perks of Being a Book Lover podcast, as our guest to share her 'Distraction of the Week.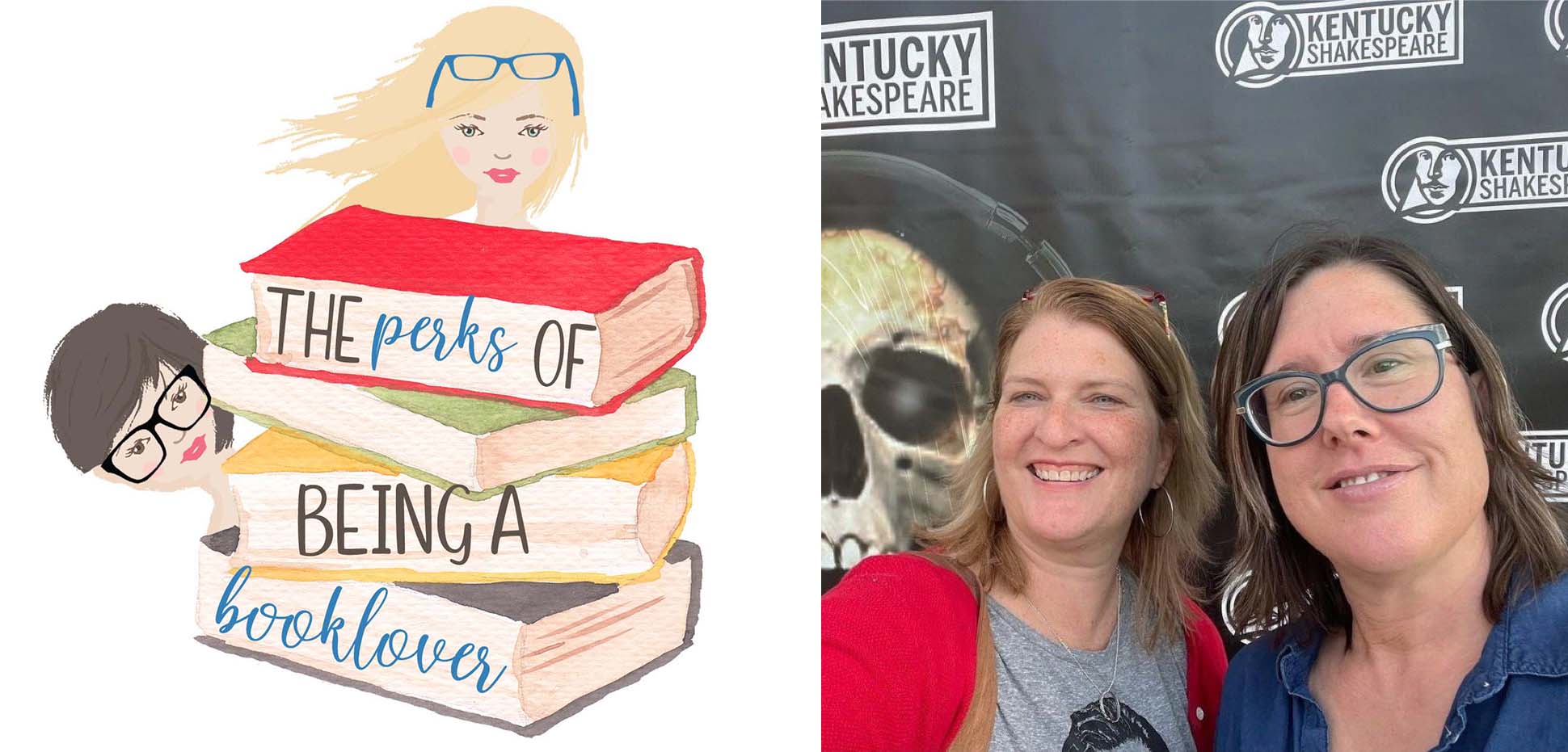 We read to know we are not alone. — C.S. Lewis
Top image courtesy of Museums of History New South Wales/Unsplash.