The right book can instantly transport you to anywhere — and anytime — in the world. Every Thursday, we recommend one of our favorite books with a strong sense of place so you can see the sights, meet remarkable people, go on exciting adventures, and feel big feelings. Bonus: You don't even have to put on pants.
This post is part of our 'Weekend Getaway' series.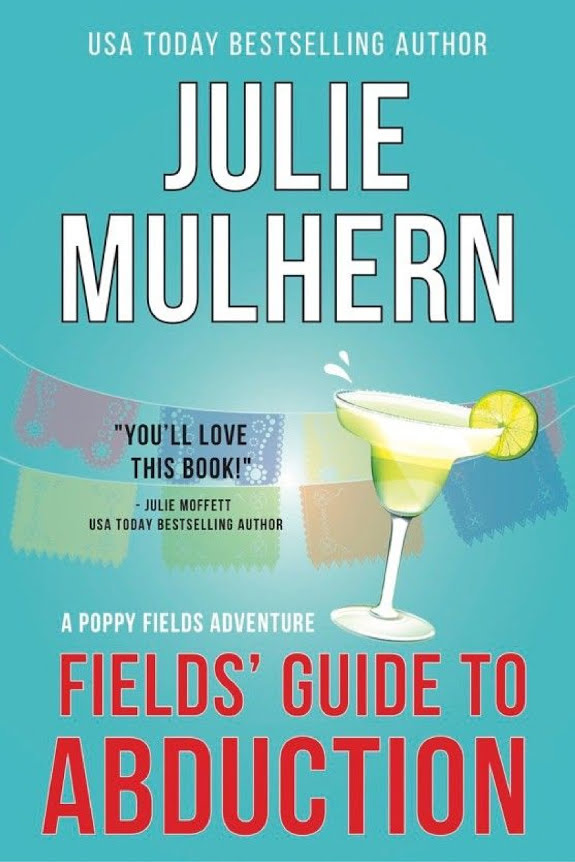 This weekend, we recommend a carefree getaway with this quintessential beach read. It's literally set on the beaches of Cabo San Lucas, Mexico, and stars a feisty heroine (who can outrun the worst of bad guys while wearing a slinky dress and high heels), sexy singles, nefarious drug dealers, and a chihuahua named Consuela.
Poppy Fields — yes, that's her birth name — is a bit of a wreck. She's almost always in conflict with her actress mother; she's got an unhealthy addiction to her on-again, off-again boyfriend; and her days are spent aimlessly doing not much at all. The one thing she knows for sure is that she doesn't want to be an actress. According to her mother, that's wise: 'It's a good thing you don't want to be an actress. The only thing you're fit for is screwball comedies, and they're dead.'
The book opens when Poppy wakes up hungover, with her passed-out boyfriend at her side. As she surreptitiously collects her clothes and shoes, she swears to herself that this is the last time. She will never sleep with him again. It turns out she's right — because he's dead.
To recover from the shock, she accepts an invitation to attend the opening party of a lavish, sexy resort for beautiful people in Cabo. Her agent assures her that all she has to do is show up, smile for selfies, mingle, and recuperate from her grief in the Mexican sun and sand. But when she arrives at the resort, things go quickly from bad to worse: Bodies are dropping dead all over the beach.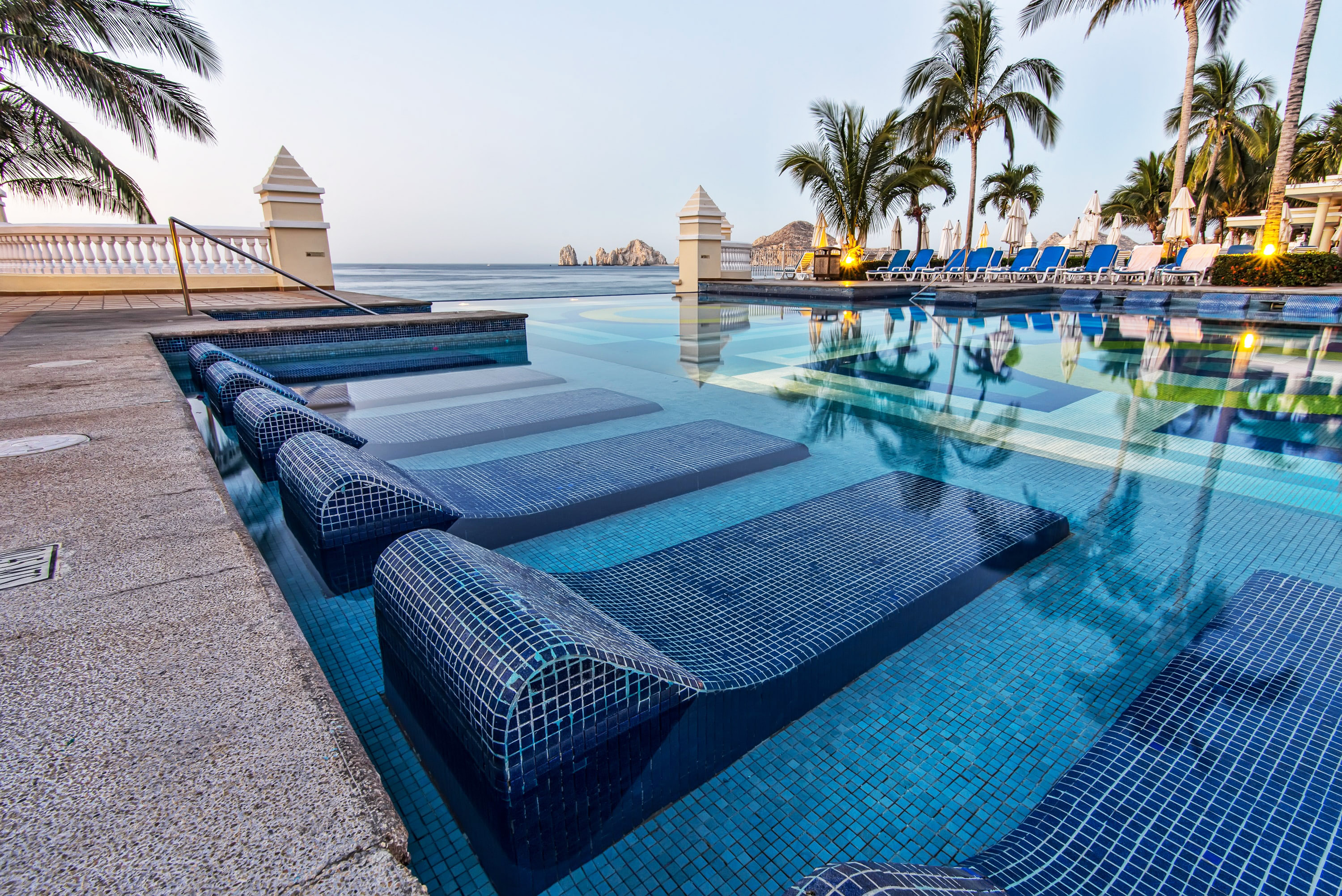 As Poppy investigates — because, why not?! — she discovers depths in her own character that she didn't know she had. She's transformed into a badass right before our eyes.
There are action scenes, fight scenes, sparks of romance, and plenty of surprises. There's also a drug dealer's chihuahua — named Consuela — who plays a pivotal role in the plot and just about steals the show.
This book is a raucous good time. It embodies an energy and vibe similar to the Stephanie Plum detective series by Janet Evanovich. It's all a little bit cartoony with a dash of wry humor. This book is the first in the Poppy Fields series; the others are set in Paris and New Orleans. It looks like trouble will follow Poppy everywhere she goes.
James was so deeply in the closet, he had one foot in Narnia. — Julie Mulhern
This light-hearted murder mystery (248 pages) was published in May of 2018 by Julie Mulhern. The book takes you to a posh resort in Cabo San Lucas, Mexico. Melissa read Fields' Guide to Abduction and loved it; it wouldn't be on our site if she didn't recommend it.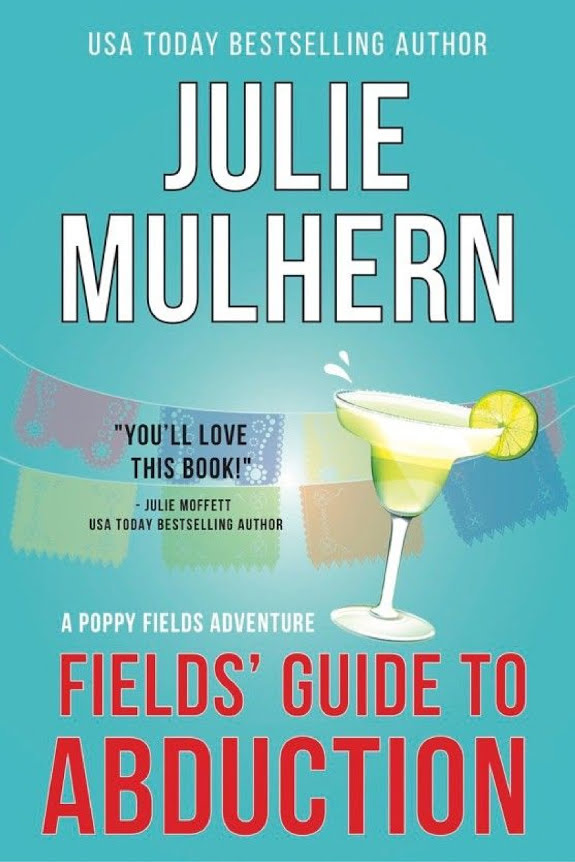 Top image courtesy of Victoria Bragg/Unsplash.