When we say pumpkin you say spice. Pumpkin… spice! Pumpkin… spice!
The taste and smell of cinnamon, nutmeg, cloves, and ginger are synonymous with autumn. But let's not forget apples and cranberries, cozy things like soups and stews, or snacks to nibble while getting lost in a great book.
Here are some of our favorite fall recipes paired with books to transport you to far-flung places and times.
This granola is easy to make, you'll wonder why you ever bought granola from a store, and it's grain-free — just power-packed fruit and nuts here! It travels well in pockets and backpacks, just in case you should feel peckish on a trek through the forest. It's also pretty enough to share at parties and tastes amazing sprinkled on top of Greek yogurt. [recipe]
Easy to make and so pretty, these sugared cranberries are a frosty-looking garnish on everything you might eat and drink. You can make a batch in just a few minutes of hands-on time, then pretty up your treats. [recipe]
This soup is just the thing to comfort you on a chilly evening. It's rich, garlicky, and tastes like magic. Here in the Czech Republic, we can buy a blend of dried forest mushrooms from Russia (směs lesních hub sušená) — you can use a combo of whatever dried mushrooms you prefer for your elixir. [recipe]
In this recipe, adapted from The Fire of Peru, chulpe corn kernels are 'popped' in oil and seasoned with plenty of salt and a little paprika for bite. Feel free to experiment with seasonings — every cook puts their own spin on this standard recipe. [recipe]
This warming soup is infused with layers of flavor that flirt with all five tastes: spicy, sour, bitter, salty, and sweet. Pho bo includes thin slices of beef, but you can replace the beef with thinly-sliced chicken breast to make pho ga if you prefer. [recipe]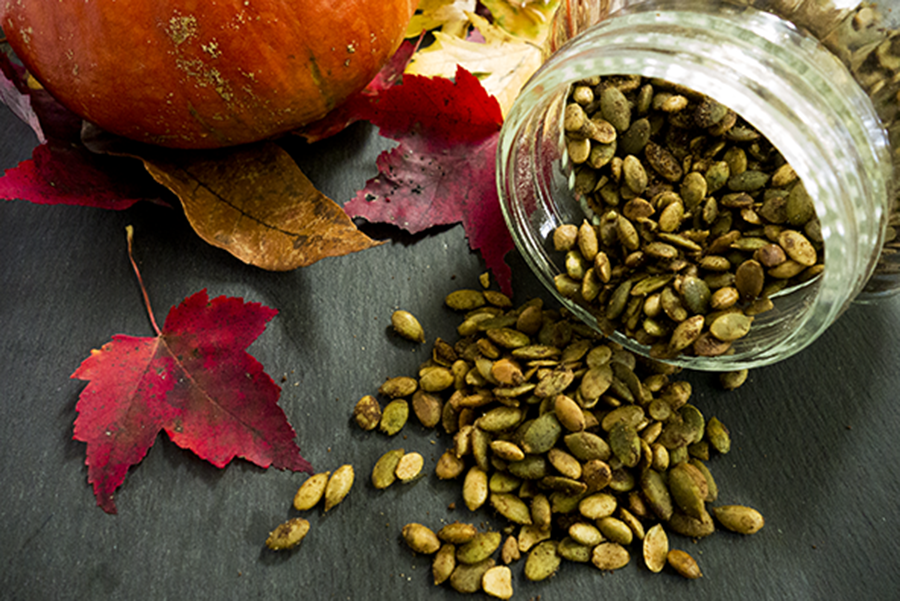 These crispy, nicely-spiced nuggets are a delicious snack on their own. They also add a nice crunch to salads and soups. You could also sprinkle 'em on a baked sweet potato with butter and a little maple syrup to treat yourself right. [recipe]
Despite its fancy appearance, this cake is easy to make. It's a festive way to revel in the earthy, cozy flavors of autumn, and let's be honest: Cream cheese frosting is never, ever a bad idea. [recipe]
Like some of our favorite literary heroines, these caramels are sweet and salty. They're a nice treat when you need a little something with a cup of tea, and they're lovely to share with friends. [recipe]
This recipe is far better than anything you can eat out of a box, and it's surprisingly easy to make. The hardest part is waiting for the popcorn to cool so you can eat it. Mel is not a candy maker, and her batch of caramel corn was perfect on the first try. [recipe]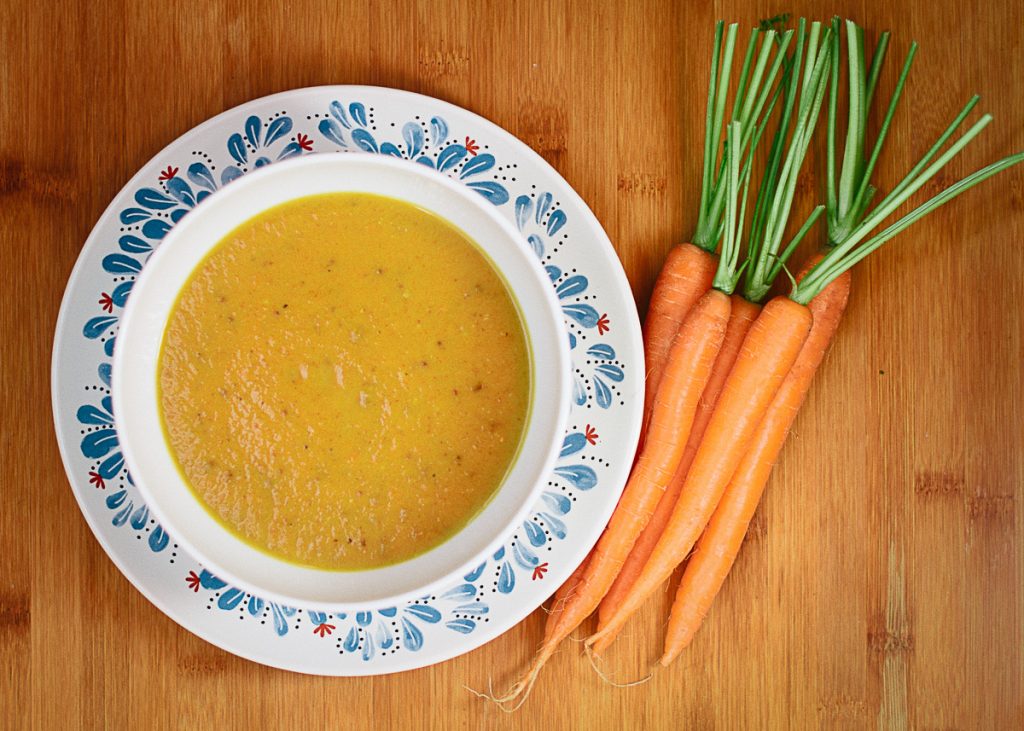 This simple recipe begins with roasted carrots rather than boiled. Their time in the oven caramelizes the carrots' natural sugars, rendering them tender and sweet. Then a quick simmer with caraway and garlic infuses the kitchen with an irresistible aroma. [recipe]
Although this dish hails from Turkey(!), we would argue it's the perfect meal to give you a taste of Sweden and fall. It's comforting and a little spicy, with contrasts between hot, cool, tart, sweet, and savory in every bite. [recipe]
This gluten-free shortbread is more tender than the traditional, sandy version, but it delivers the same classic buttery flavor: not-too-sweet and very satisfying. We've also included variations, including a dark chocolate dip because chocolate. [recipe]
Forget everything you know about hot chocolate — especially if you're used to the brown liquid that results from the marriage of boiling water and the contents of a paper packet. This hot chocolate is not too sweet, with a rich, deep flavor of chocolate, thanks to the chocolate itself and a wily pinch of salt. [recipe]
This recipe for seed cake is based on a traditional Victorian recipe. Not too sweet and studded with tangy candied citrus, it's delicious with a cup of tea and best when shared with friends. [recipe]
This recipe is a) delicious and b) uses all of the edible magic charms rumored to help fight vampires: garlic, seeds (mustard and caraway), salt, and lard. You probably don't need the extra protection, but if dinner can taste great and ward off evil, why not?! [recipe]
Known in Czech as řízek, schnitzel is usually made from pork that's been pounded thin, dunked in beaten egg and breadcrumbs, then pan-fried on both sides until crisp. This recipe lightens it up by baking instead of deep-frying, removes the gluten by replacing breadcrumbs with pork rinds, and makes it extra fun by shaping the meat into meatballs. It's not traditional, but it is delicious. [recipe]
Top image courtesy of Yulia Grigoryeva/Shutterstock.