Located in Central America — with coasts on both the Pacific and the Caribbean — Costa Rica just might be the quintessential tropical country.
This small country packs a lot of awesome inside its borders with white-sand beaches, verdant rain forests, active volcanoes, and all the cutest (and most colorful and rarest) animals. Plus, the friendly locals — known as Ticos and Ticas — are more than willing to introduce you to the pura vida.
Although it was a Spanish colony for about 200 years, Costa Rica seems to have escaped the worst of colonialism and kept the best. The capital city of San Jose blends European-style architecture (don't miss the National Theater) with more traditional landmarks like the vibrant Mercado Central, THE place to enjoy fried plantains, the ubiquitous hot sauce Salsa Lizano, or a cup of rich Costa Rican coffee.
About 25% of the country is protected in National Parks, and that's made Costa Rica the most popular destination for ecotourism. You've got your choice of hiking in the cloud forest, watching sea turtles hatch on the beach, visiting monkeys and sloths in nature reserves, ziplining in the jungle canopy, and so many more outdoor adventures.
In this episode, we discuss Costa Rican history, its unique wildlife — including a very unusual crocodile — and delicious cuisine. Then we recommend five books we love that took us there, including a must-have coffee table book, a surprising family memoir, two action-adventure novels with wildly different approaches to nature, and a magical short story collection.
transcript
Read the full transcript of Episode 26: Costa Rica.
recommended books
other books we mentioned

other cool stuff we talked about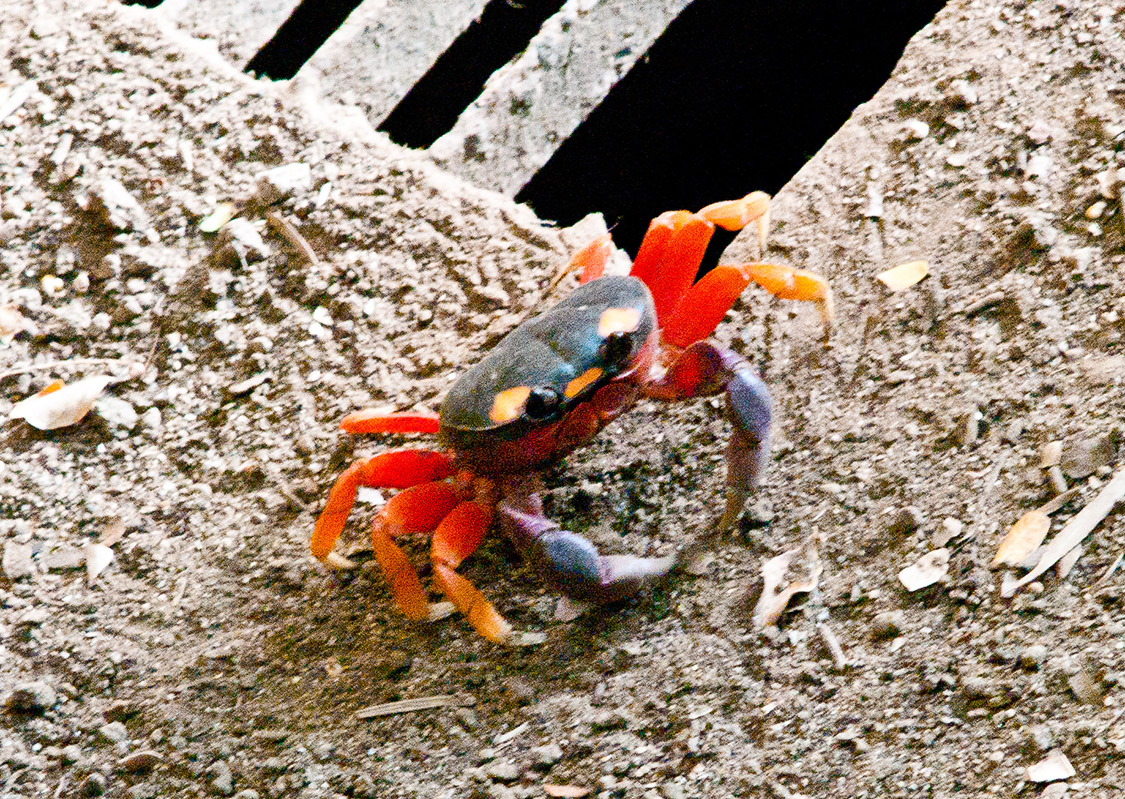 Ticos and Ticas explain the meaning of pura vida:
Enjoy Costa Rican street music as you read on…
Golden Carpenter Ants are so shiny! And they're about 1/2 inch long. They make their home in colonies in the tropical rainforests of Central and South America. Using their powerful serrated jaws, they dig nests in dead trees or soft-wood living trees, building room and tunnels to store food and raise larvae. Those jaws can also be used as weapons, and that shiny gold abdomen? It's packed with poison that can be sprayed over a bite to cause 'extra pain and damage to the enemy.' ANT ENEMIES! Read more here. (Also, did you know there's an AntWiki?!)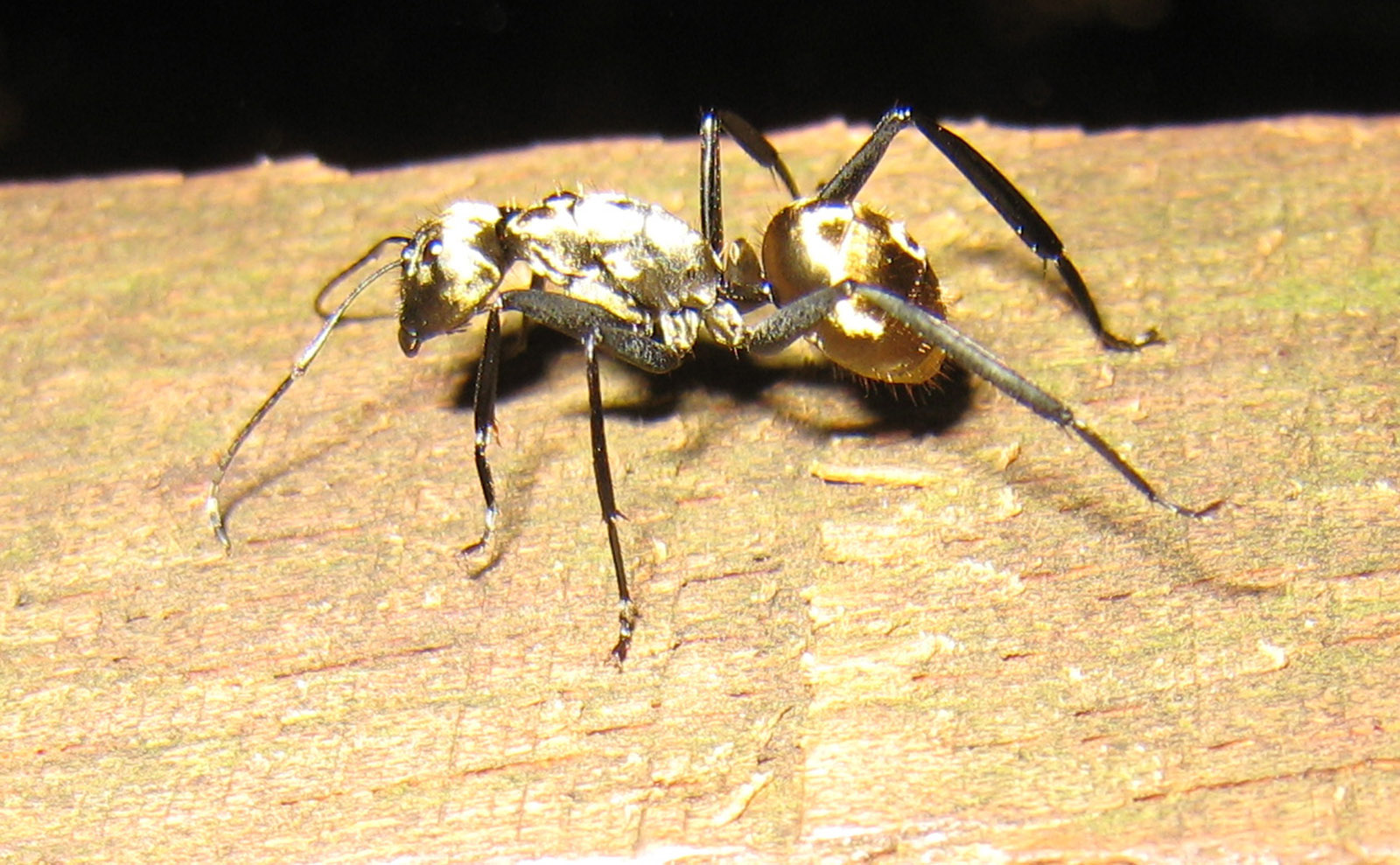 two truths and a lie
Here's more detail on the stuff David talked about in Two Truths and a Lie.
Cabuya Island Cemetery. As Atlas Obscura explains so eloquently: 'There is a small island in the Gulf of Nicoya where the only human inhabitants are dead.'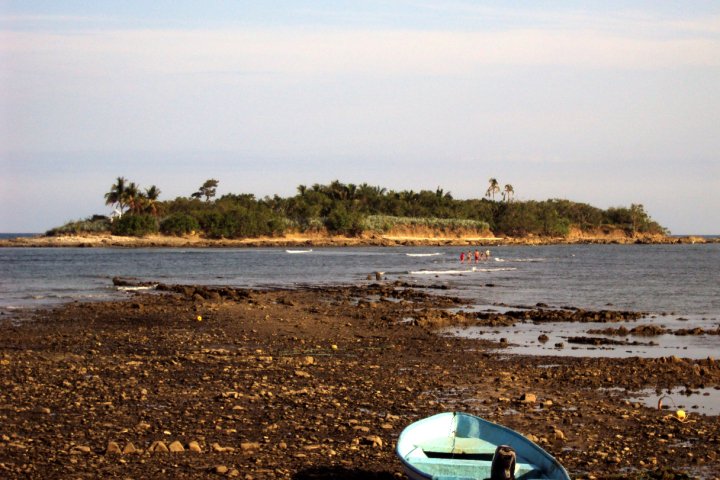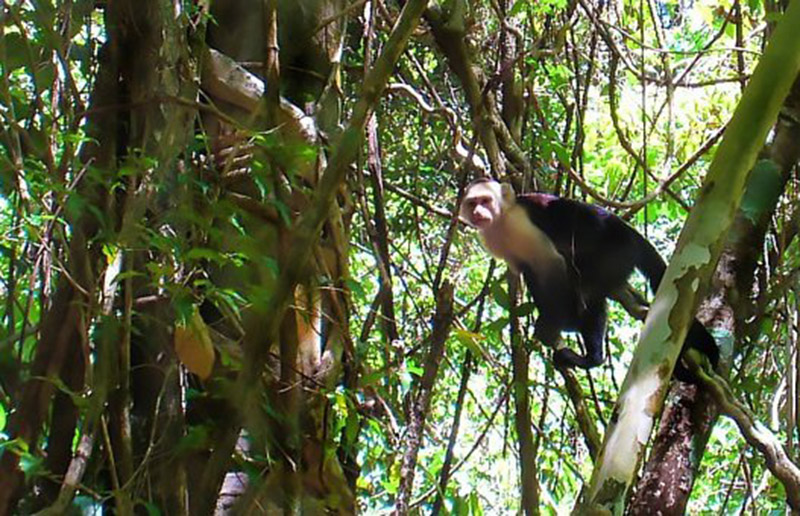 John Marshall, the author of Wide-Open World, delivered a TEDx talk on how to volunteer around the world. There's more info on his website, too.
This piece in The Guardian illustrates it doesn't always have to only be about the money. 'Chasing economic growth gains us nothing but global warming. We should follow the lead of tiny Costa Rica, where life expectancy is soaring.'

We talked about how New Zealand values nature, too, in our New Zealand episode.

Kimberli A. Bindschatel is the author of the Poppy McVie series, including Operation Tropical Affair. Visit her website to learn more about her outdoor adventures and details about her For The Animals social network.
patreon
If you enjoy our show, please consider supporting us on Patreon. Every little bit helps us keep the show going and makes us feel warm and fuzzy inside. Get all the info you need right here.

subscribe
Subscribe to our podcast so you never miss a must-read book or thrilling destination!
If we're not available on your favorite podcast-listening platform, send us an email!
sharing is caring!
Can you help us? If you like this article, share it your friends!