We're so excited to share our new season of the Strong Sense of Place podcast with you! We've planned a virtual journey to six continents with side excursions for a fall holiday, a train trip, and library love.
Paris and Alaska are in the can, but we're still in production for the rest of the season. If there are books you think we should read or something that particularly piques your curiosity about any of the destinations below, we invite you to tell us all about it.

Paris: 24 August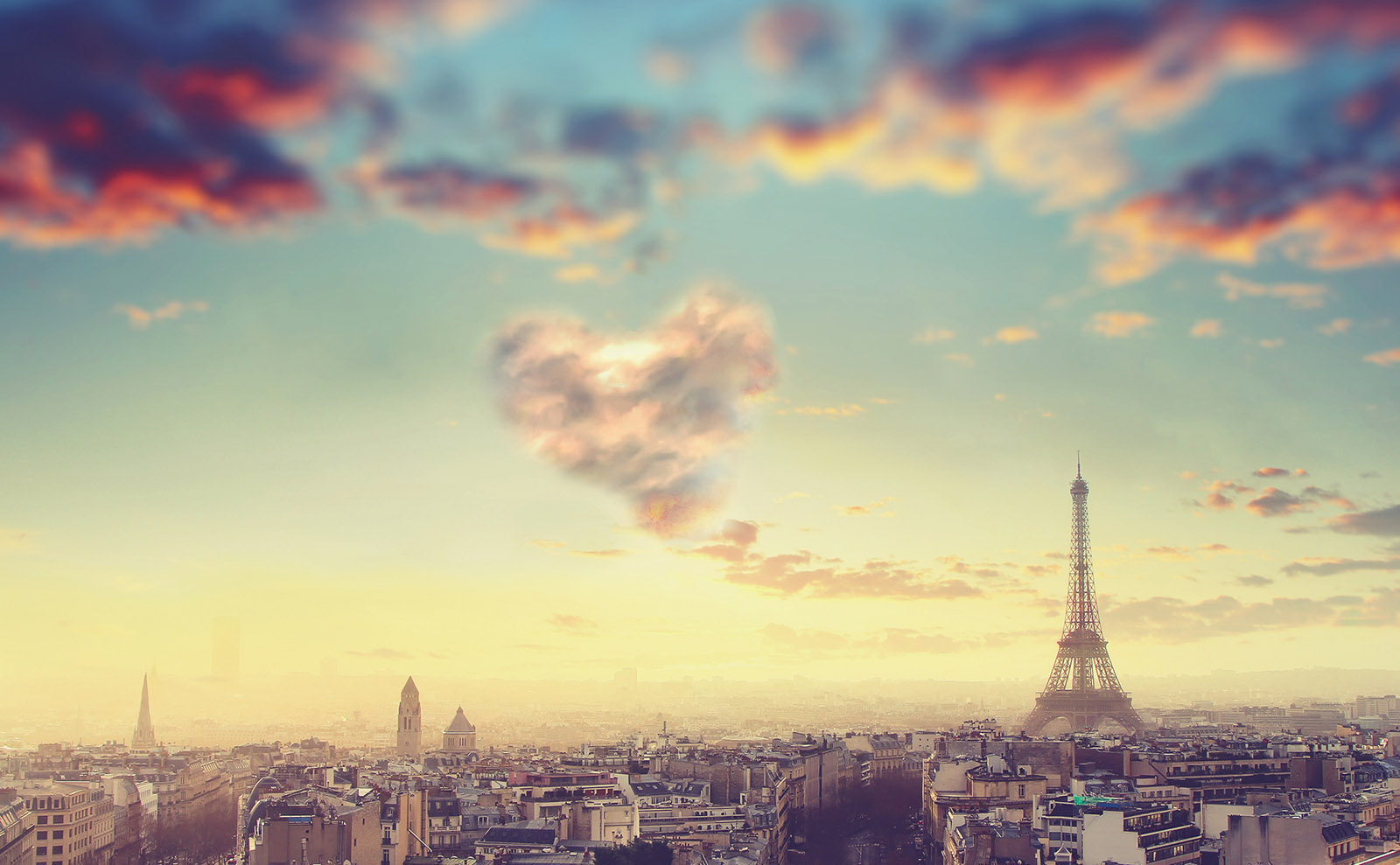 Want a little Paris right now?
Alaska: 07 September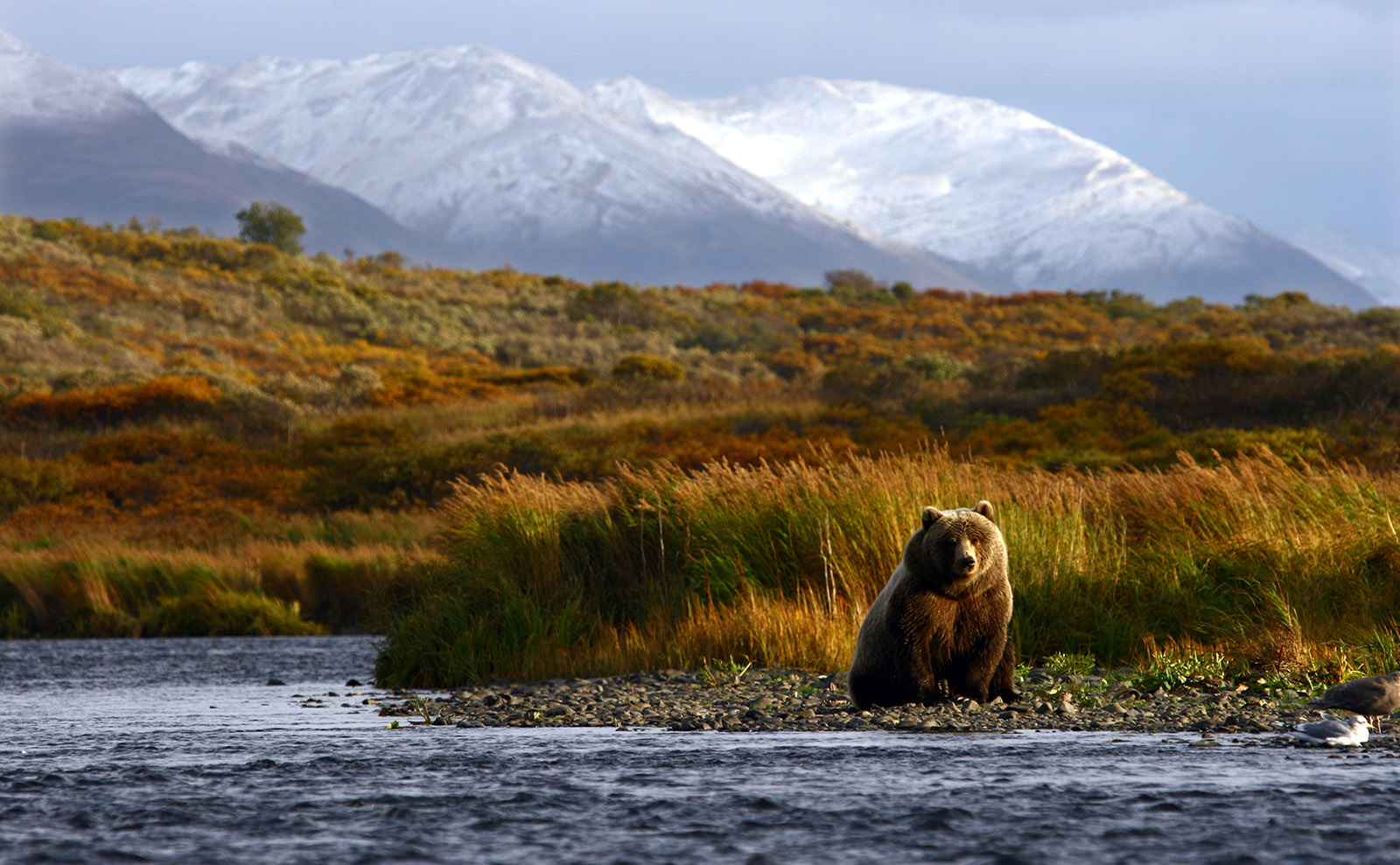 The Library: 21 September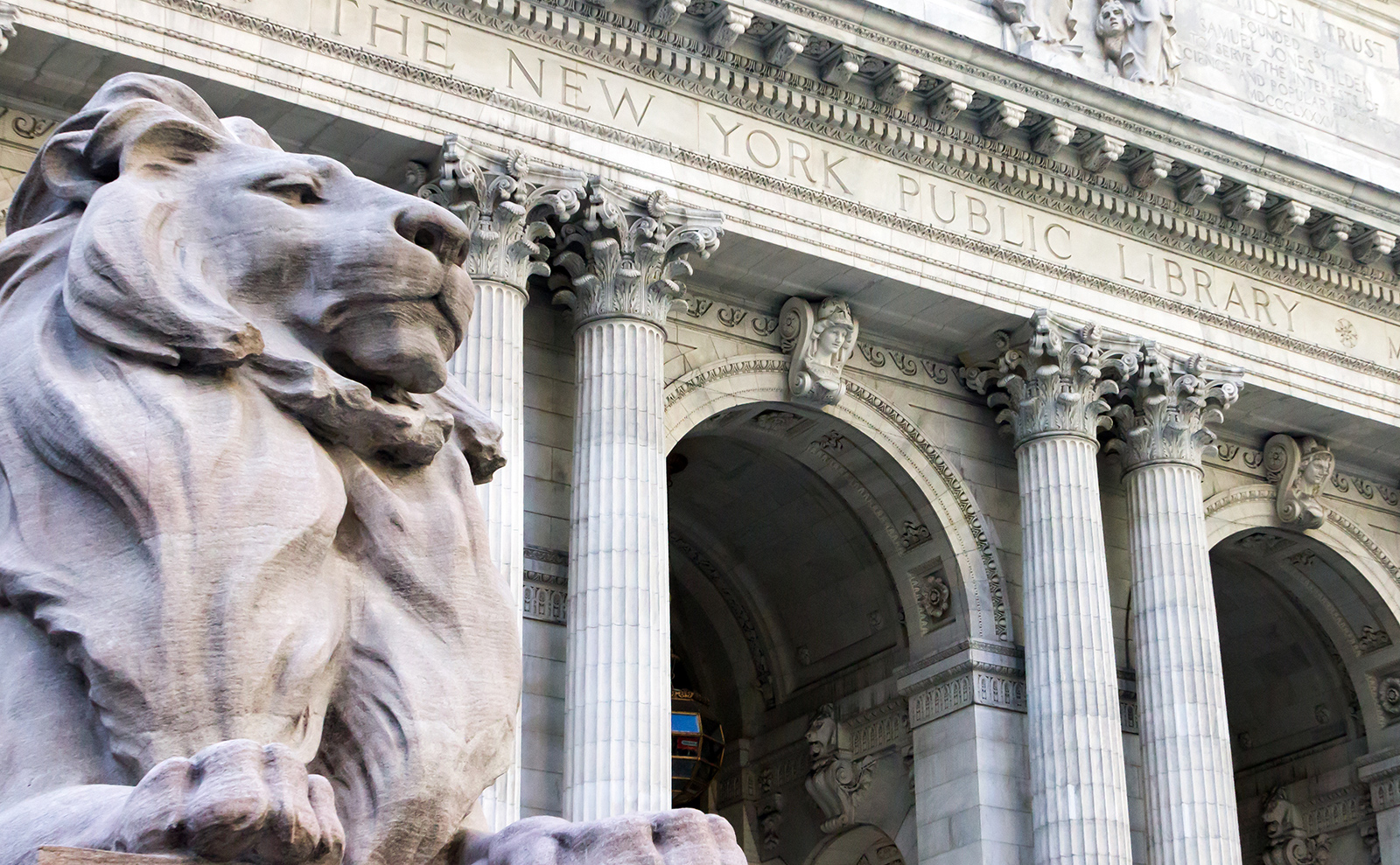 Want a little library action right now?
New Zealand: 5 October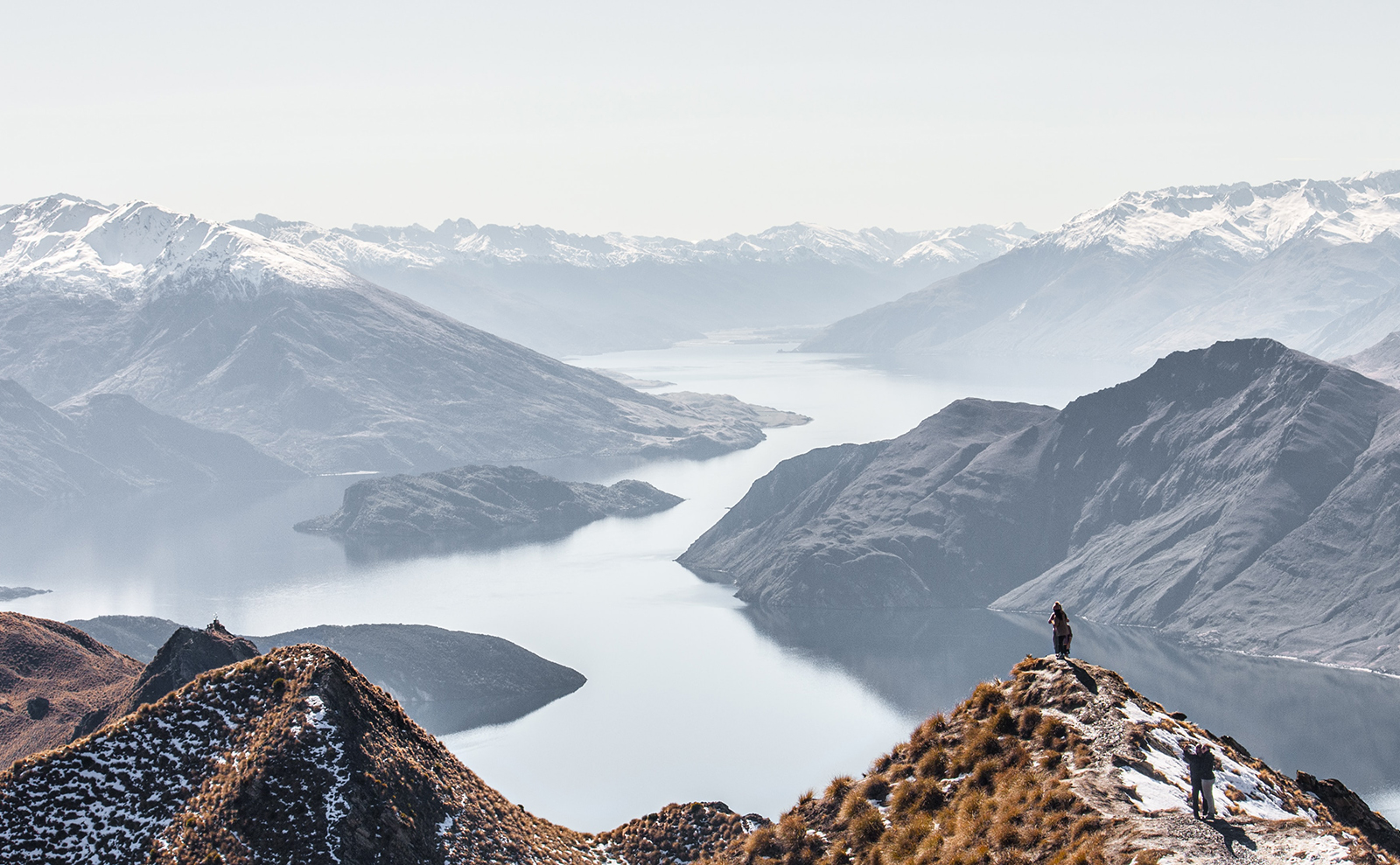 Halloween: 19 October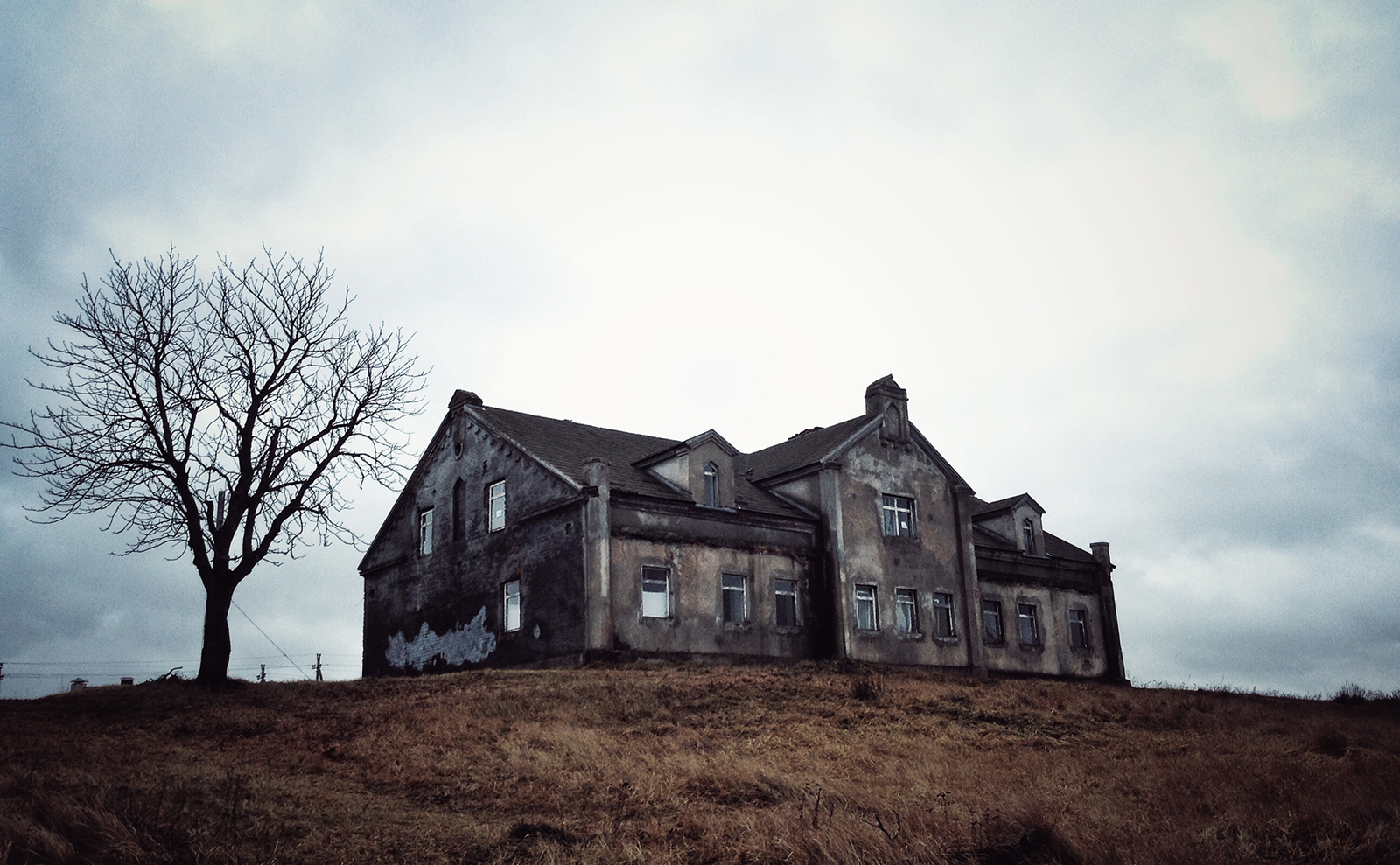 Want a little Halloween spirit right now?
Iran: 02 November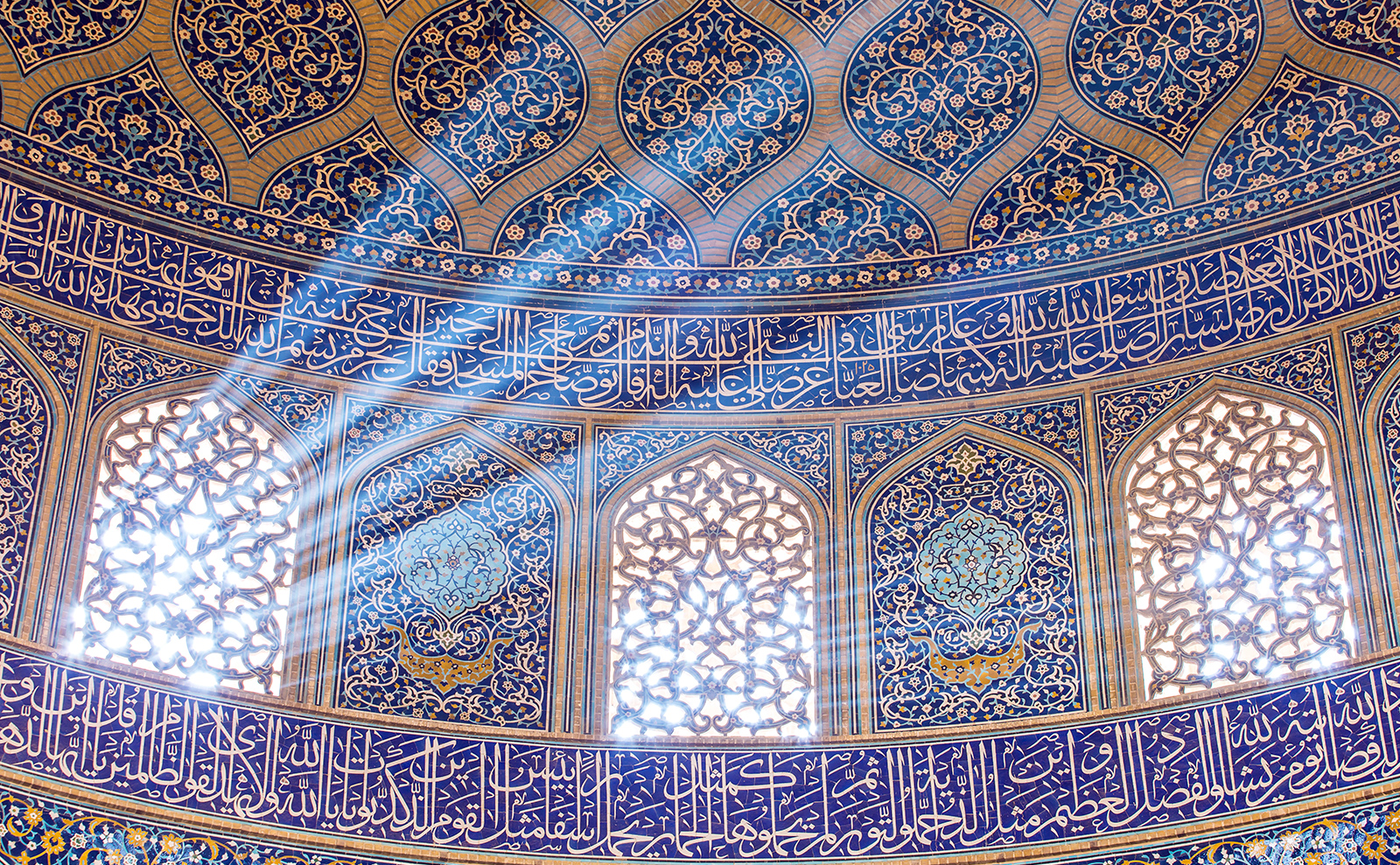 Want a little Iran right now?
Nigeria: 16 November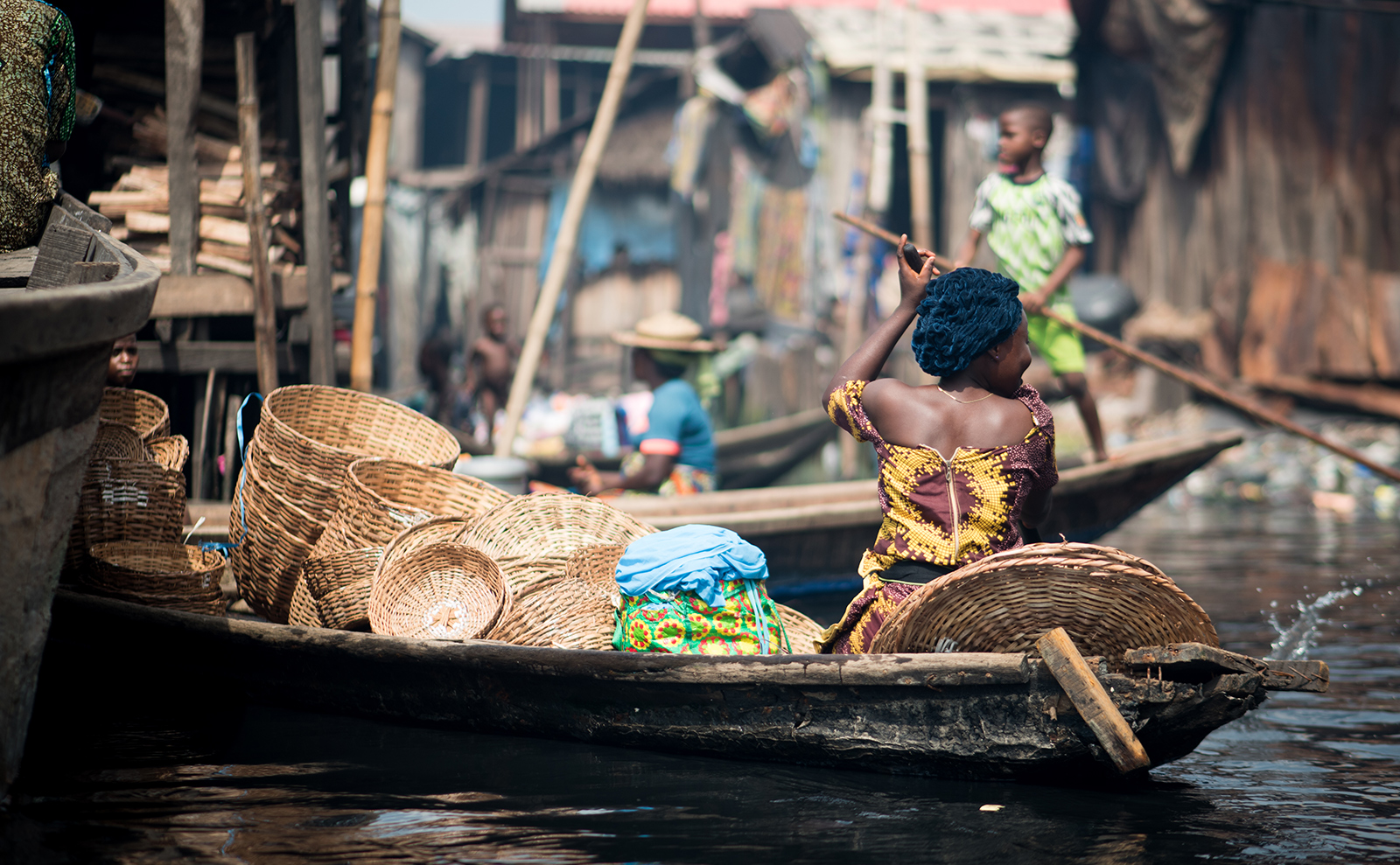 Peru: 30 November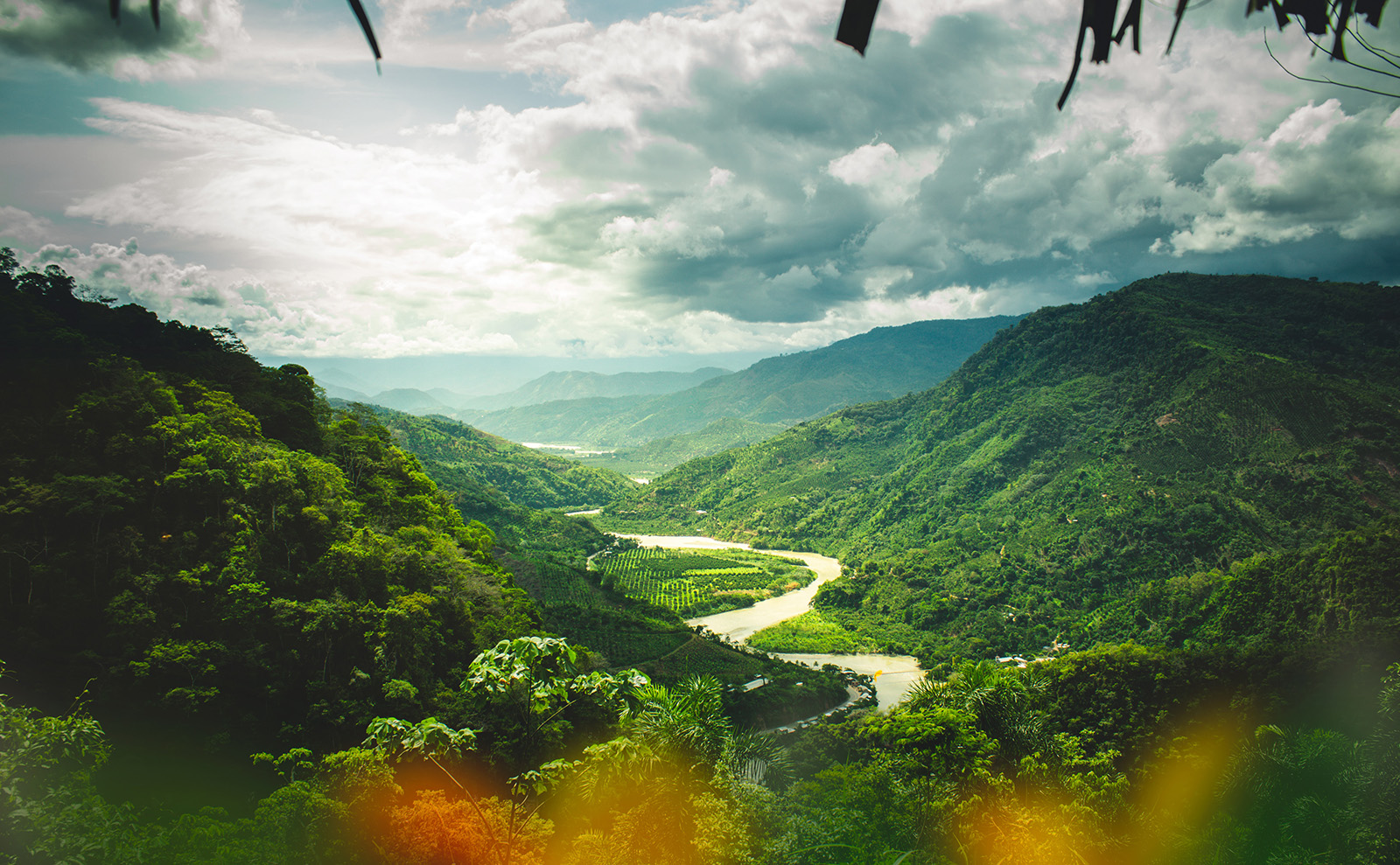 Want a little Peru right now?
Trains: 14 December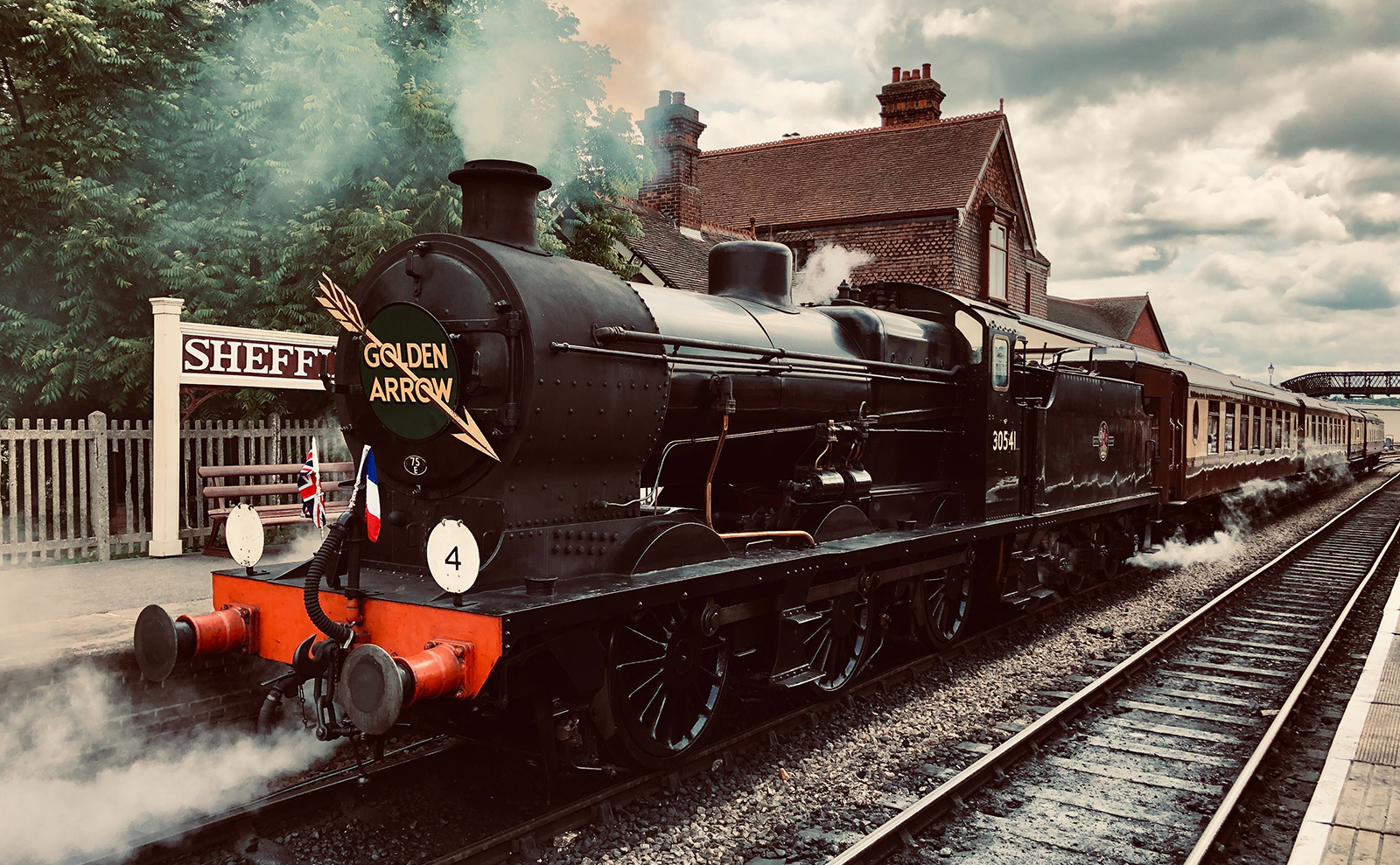 Want a little bit of train travel right now?
Vietnam: 04 January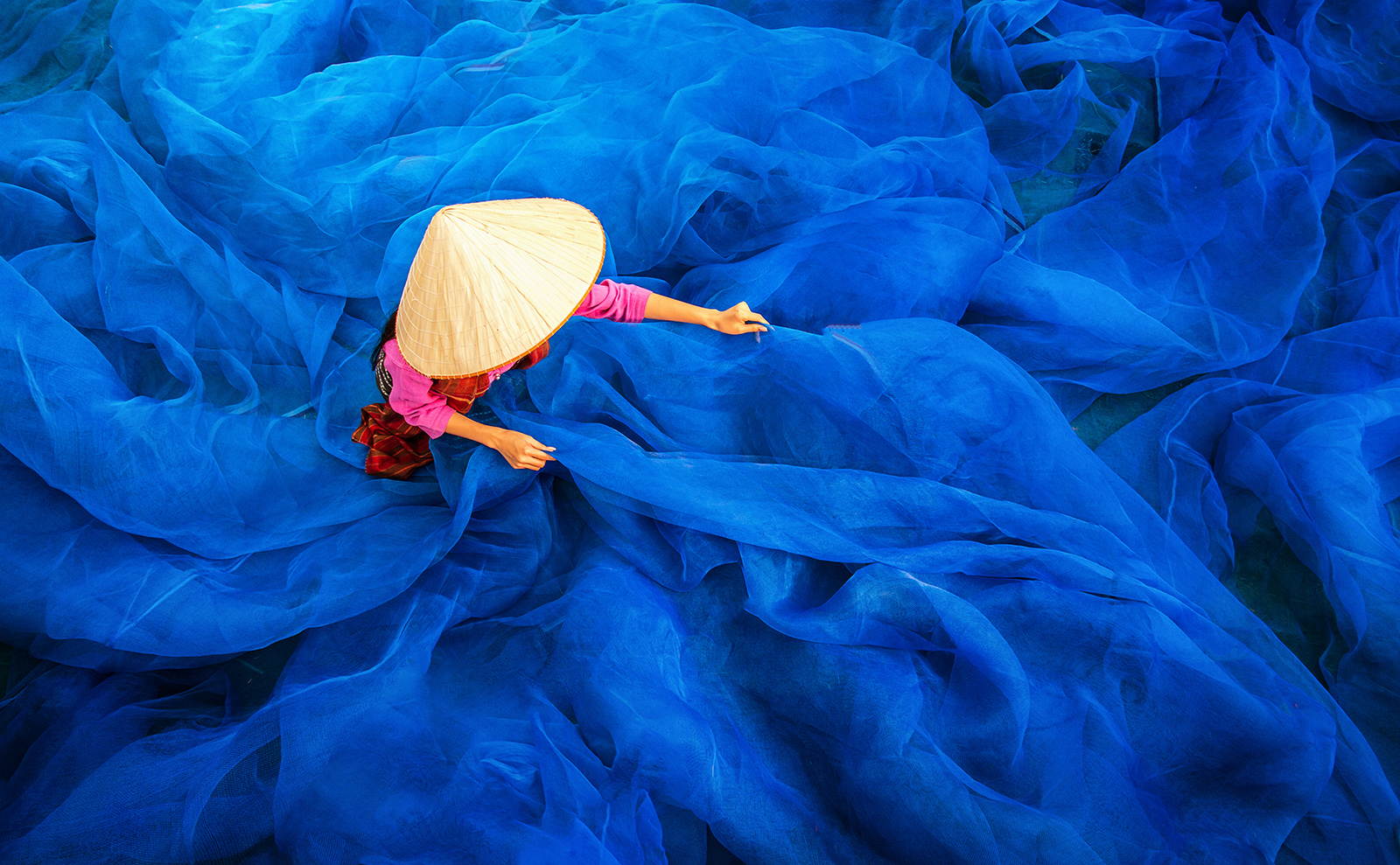 Pennsylvania: 18 January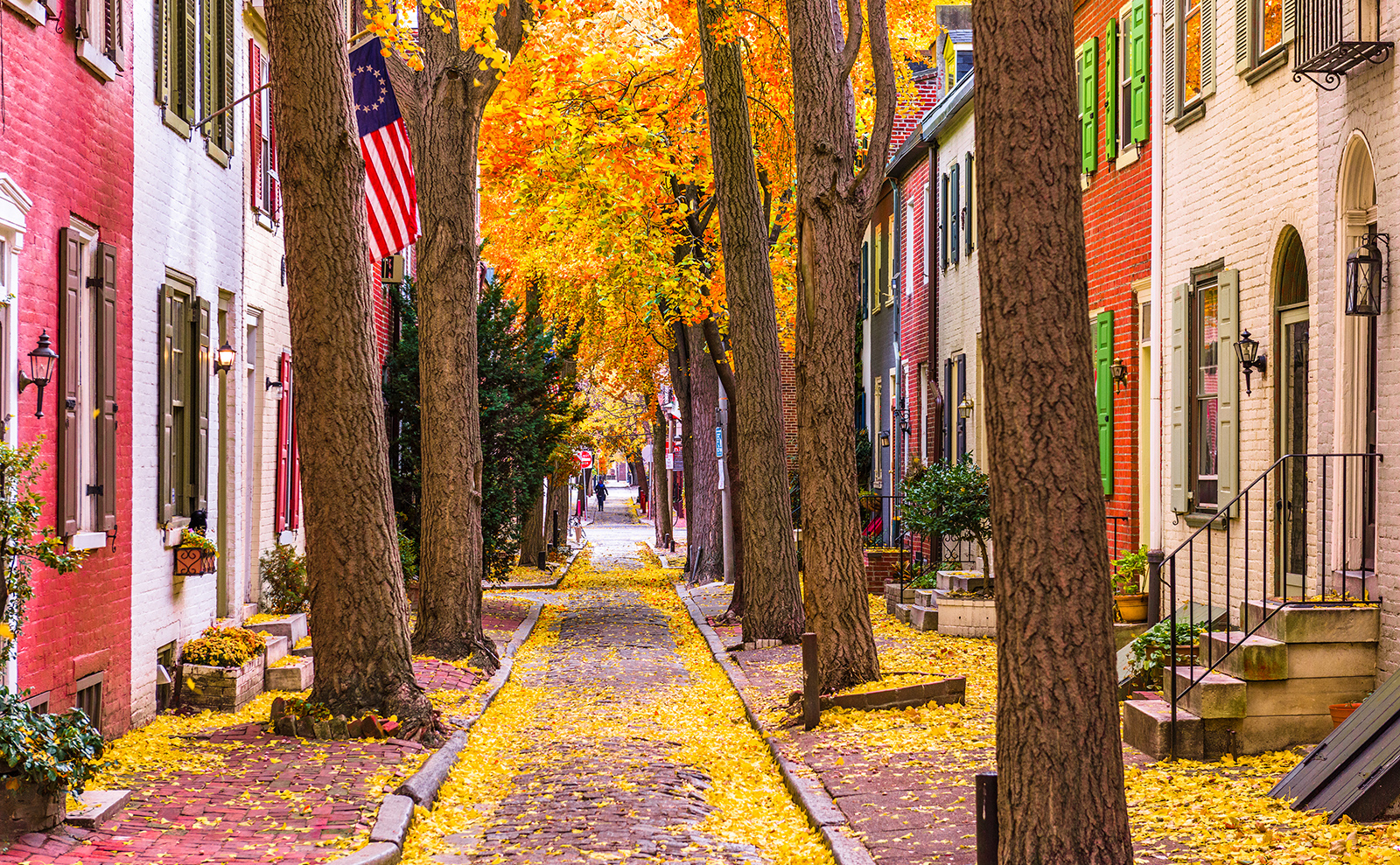 Ireland: 01 February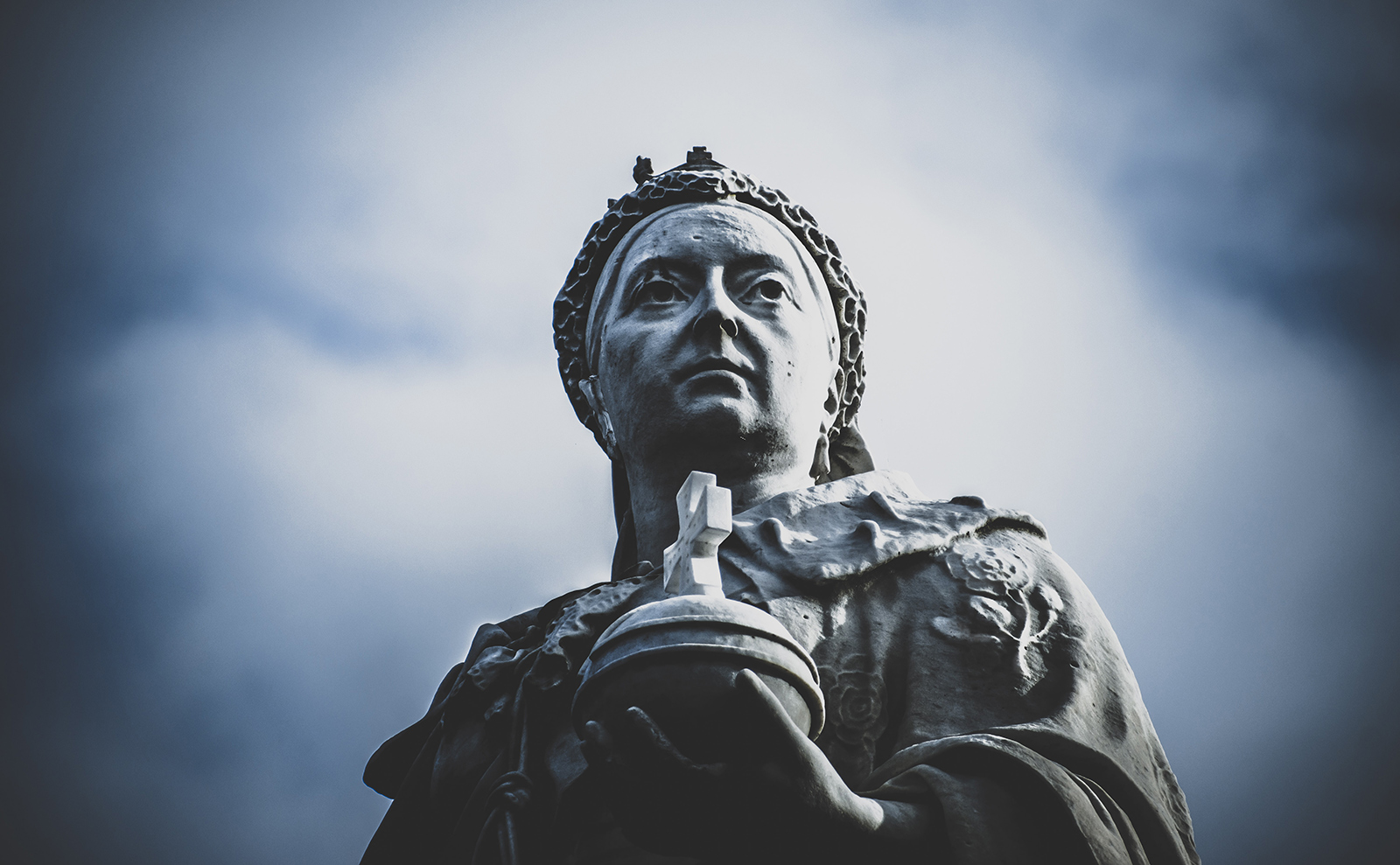 The countdown to Season Two is on! Be sure to subscribe, so you don't miss an episode.
Top image courtesy of Harry Group/Unsplash.